3D Animation Image Video
United 3D Labs has developed an image video for Moscow Regional Road Center.
Moscow Regional Road Center is a state unitary enterprise of the Moscow region. It is the largest state organization for design, construction and operation of roads, bridges, tunnels and other engineering structures in the area.
When creating this image video, we allowed ourselves to go beyond; we tried to get away from what has already become a traditional framework for multimedia presentations overview of the company. Placing the main emphasis on the dynamics of transport infrastructure development in the future, we created this appealing image video that promotes the right corporate image.
The bright and futuristic landscapes of the city, its tunnels and road arteries, developed with the help of 3D computer graphics, are aimed at showing potential customers and visitors of the website the main goals and mission of the company, highlighting the scale of already implemented and only planned projects.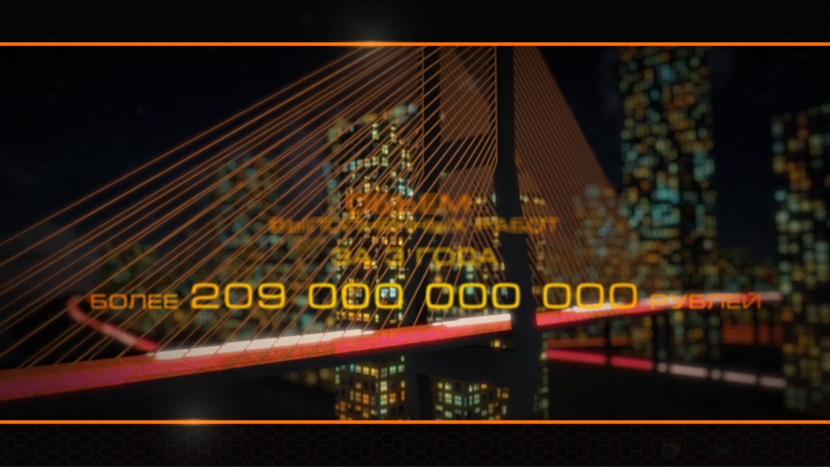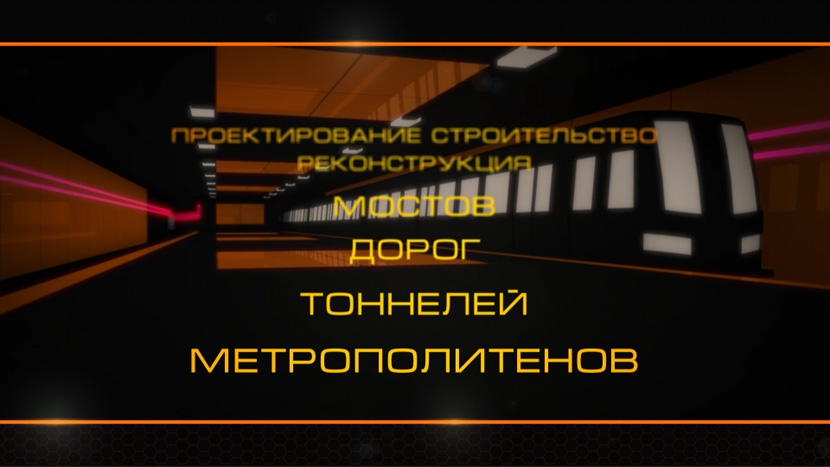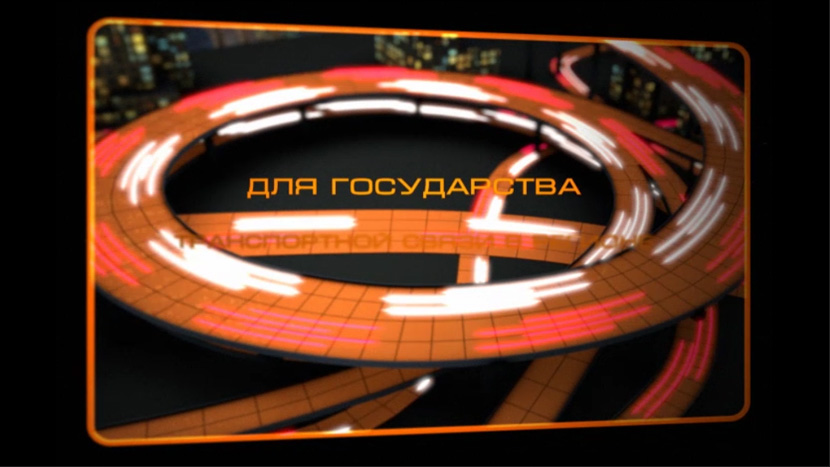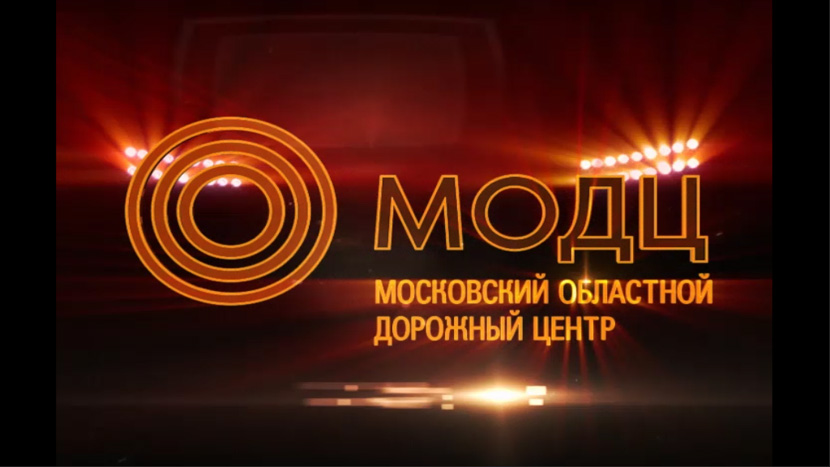 You are welcome to be our guest! We will be happy to discuss your ideas in our demo-room, help you to choose the solution which fits you best and demonstrate our works.
Call us

Email us
You can get to know United 3D Labs better if you visit About us section