Augmented Reality Calendar for Gazpromneft-Aero Company
United 3D Labs, commissioned by Gazpromneft-Aero Company, has developed an unusual augmented reality calendar.
As a holiday gift, United 3D Labs crafted beautifully designed AR calendars for "Gazpromneft-Aero". They can be viewed through the companion of an augmented reality app (also created by United 3D Labs), and can bring an average calendar to life. The app can be downloaded from Apple and Google Play stores for free. Once the app has been installed, users can point their smart device at each calendar month's image which comes to life via 3D animated wireframes made with Unity. Promo videos can be repeated or you can go to the company's website by clicking on the desired icon on the screen.
This is an elegant solution that combines applied, entertaining and informative nature at the same time, and it is very easy to use it.
An unusual calendar will accompany partners and customers of "Gazpromneft-Aero" throughout the year and we believe, each of them will want to show it to their friends and partners.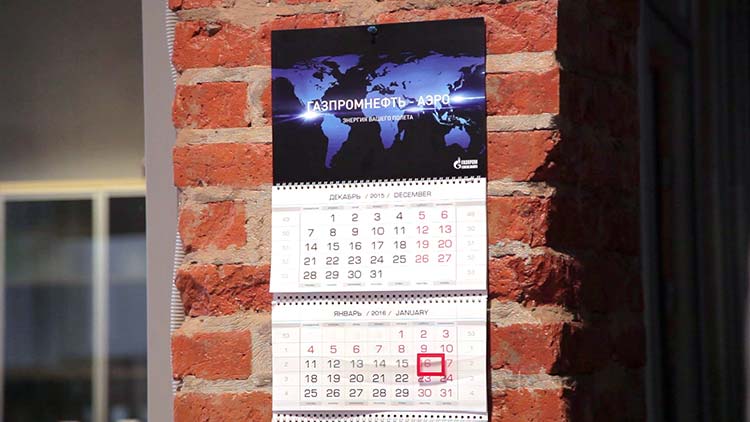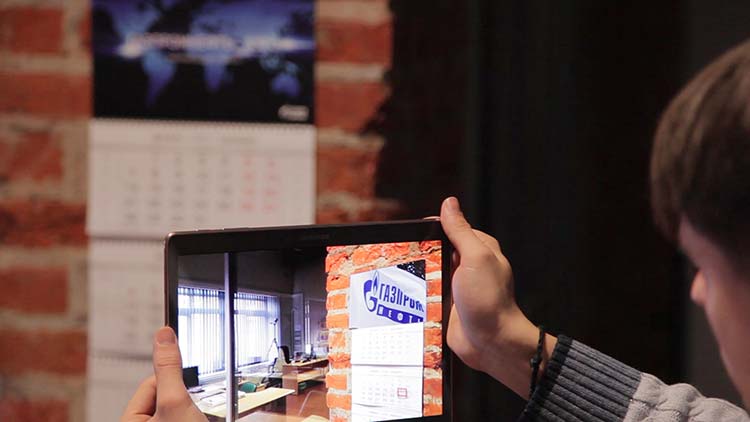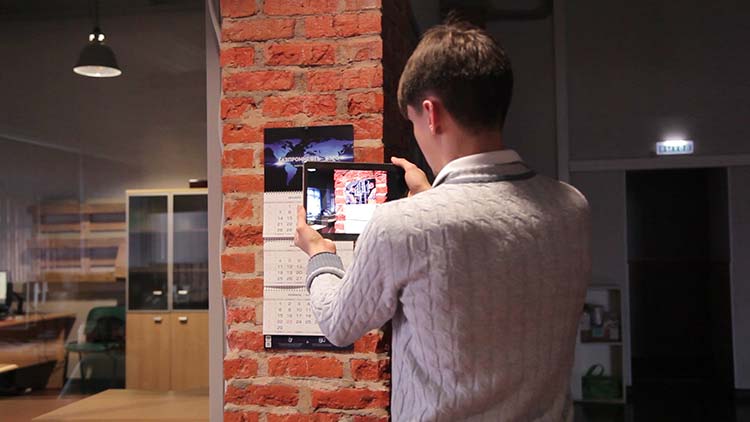 You are welcome to be our guest! We will be happy to discuss your ideas in our demo-room, help you to choose the solution which fits you best and demonstrate our works.
Call us

Email us
You can get to know United 3D Labs better if you visit About us section