Motion Design Video about UHF Modules
United 3D Labs has delivered this presentation video on multifunctional UHF modules for "Engineering Technologies" international forum held 13 - 17 August in Zhukovsky city (Moscow region).

Commissioned by a large Russian research and production enterprise that delivers modern UHF products for all types of military equipment, we have created the following presentation video. It aims at demonstrating multifunctional UHF modules, which are the most important basic elements of UHF equipment.

We believe that one of the best ways to show operation and device of complex equipment is visualization and 3D graphics. To demonstrate the technically complex design of the multifunctional UHF module in the most accessible way was the highest priority for the United 3D Labs. Photorealistic 3D visualization and motion design helped to present the UHF module almost as a hero of a science fiction movie.
The UHF module is transformed in front of the eyes of the viewers: its component parts fly apart, revealing the internal design of the device (the presentation video shows the main parameters of the module). Then all the elements are assembled again into a single compact multifunctional module, but we definitely see it differently as we have realized the level of its complexity.
This way motion design turns out to be a much more capacious, fast and convenient form of explanation than photo and video materials. Thus presentation video of the kind can become an important marketing tool.
Also, our designers made sure that the presentation video doesn't only look bright and vivid, but also is interesting and unusual. We can say for sure that this project of United 3D Labs impressed the visitors of the Forum, including professionals in the field of UHF technology.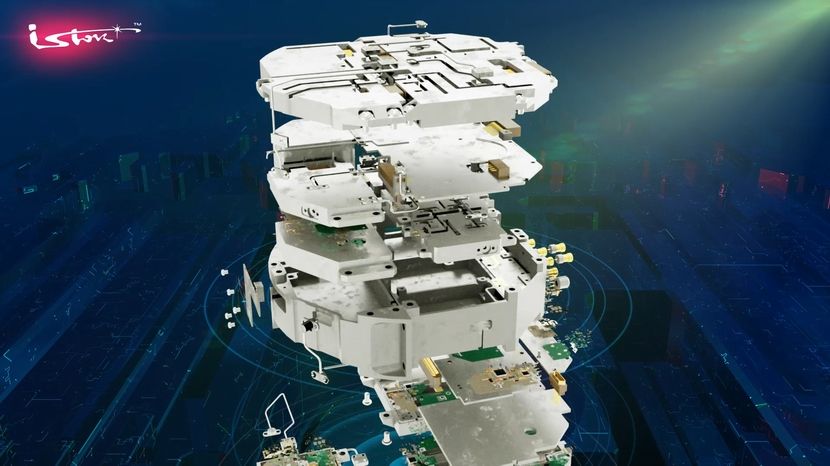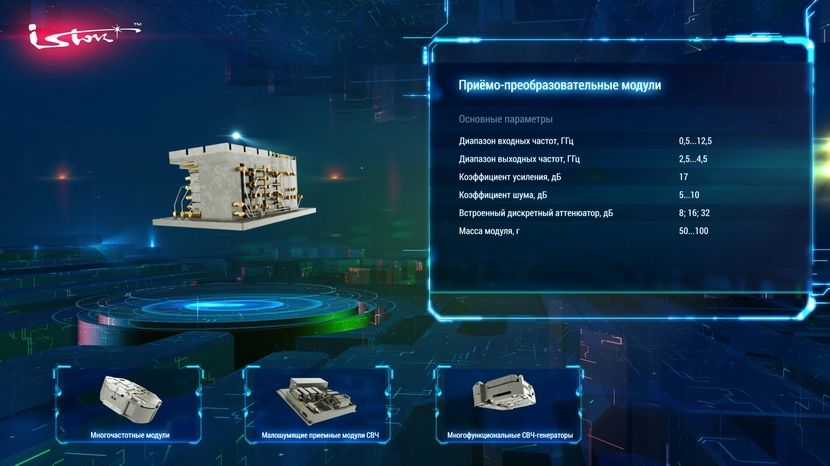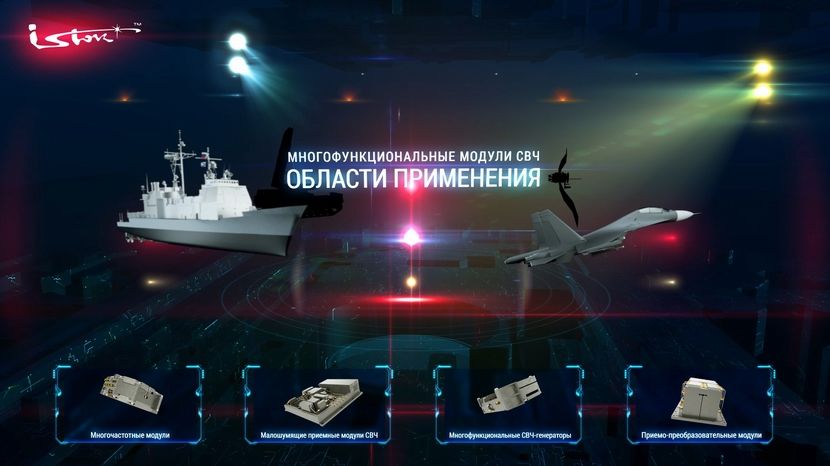 You are welcome to be our guest! We will be happy to discuss your ideas in our demo-room, help you to choose the solution which fits you best and demonstrate our works.
Call us

Email us
You can get to know United 3D Labs better if you visit About us section