Oil Transportation on the Yamal Peninsula Motion Graphics Video
United 3D Labs has developed an animated video for ONEGO SHIPPING company.
ONEGO SHIPPING is one of the largest shipping logistics companies. One of its main areas of focus is the transportation of oil in the Far North.
In the beginning of the video you can see the globe: this is our way to show that ONEGO SHIPPING is an international company actively cooperating with other leading companies in the oil and gas sector of Russia and other countries.
Our motion video also reveals some details about a new development of the company, from the close-up of our planet the viewer gradually moves to the Yamal Peninsula where one of the latest ONEGO SHIPPING projects is being implemented.
The engineering solution of ONEGA is that the transshipment of oil from the delivery point Cape Kamenny is carried out with the help of a special polymer hose (with the length of two and a half kilometers), passing both on land and on the surface of the water. The process of transshipment is safe as all the potential negative effects were considered and eliminated by the creators. Standard oil spill protection equipment is also used: the tanker is mounted on four mooring buoys and surrounded by a boom containment.
Despite the fact that the technology is thoroughly thought out there was a chance that the local population might be quite wary about the development. Therefore, the creators of the project feared that dull figures and cold statistics would not answer the main question if this development was not harmful for the environment. We hope that the video created by our specialists provided comprehensive answers and helped to fully implement all the ideas of Onega engineers.
A major part of the video is motion design, so nevertheless there is quite a lot of factual information, the presentation is easy to understand and comprehend. The image of the equipment naturally builds into the Yamal environment. Photos are shown with the background of the beautiful nature of the Yamal Peninsula, and finally there is a cute reindeer :)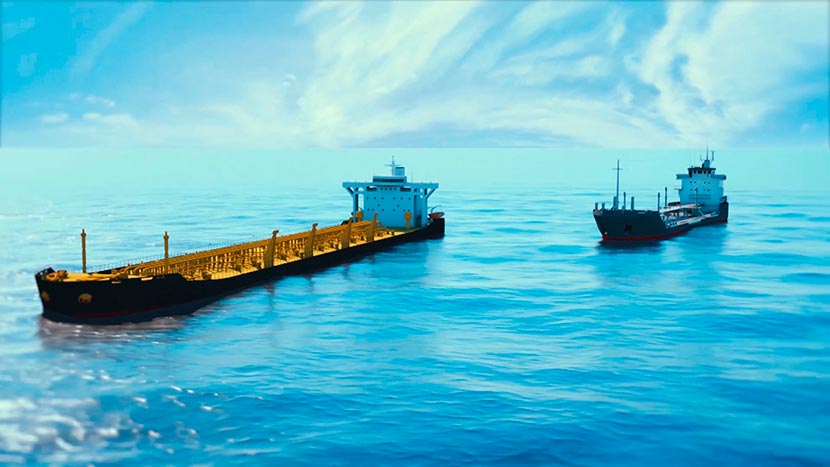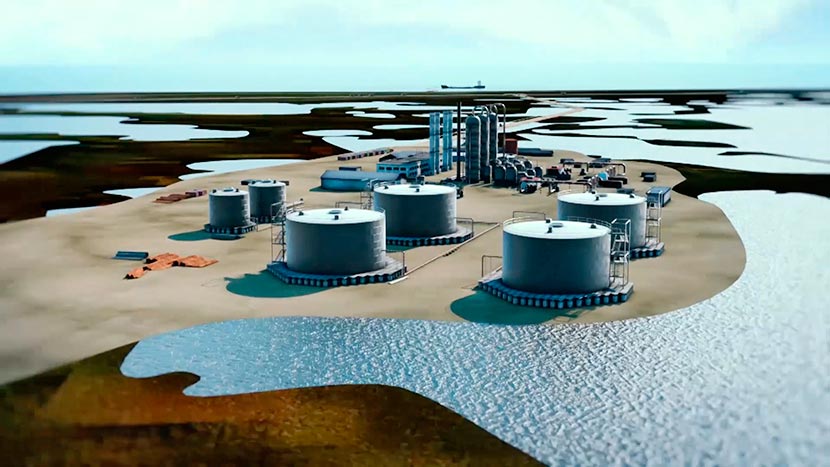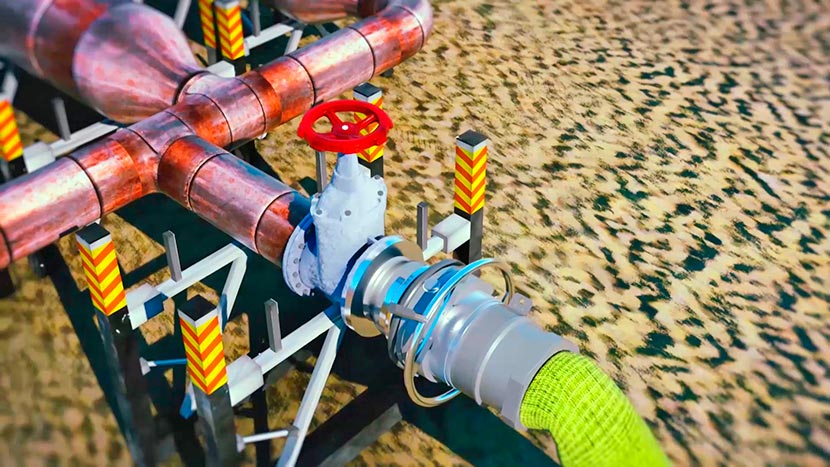 You are welcome to be our guest! We will be happy to discuss your ideas in our demo-room, help you to choose the solution which fits you best and demonstrate our works.
Call us

Email us
You can get to know United 3D Labs better if you visit About us section