Presentation Video
United 3D Labs has developed the following presentation video for the DataSpace Center.
The visual imagery of the presentation video corresponds to the concept of the company and reflects the vision of the brand as simple and comprehensible high-tech.
We did our best to demonstrate the main characteristics of the offered services without going deep into technical details. In addition to the text information, we used vivid and easily perceived visual images.
When creating the video, the main difficulty was a need to get viewers acquainted with a large amount of information in a short period of time of just one minute. Motion design was the solution, as with the help of the visual images information was compressed and organized in a convenient form.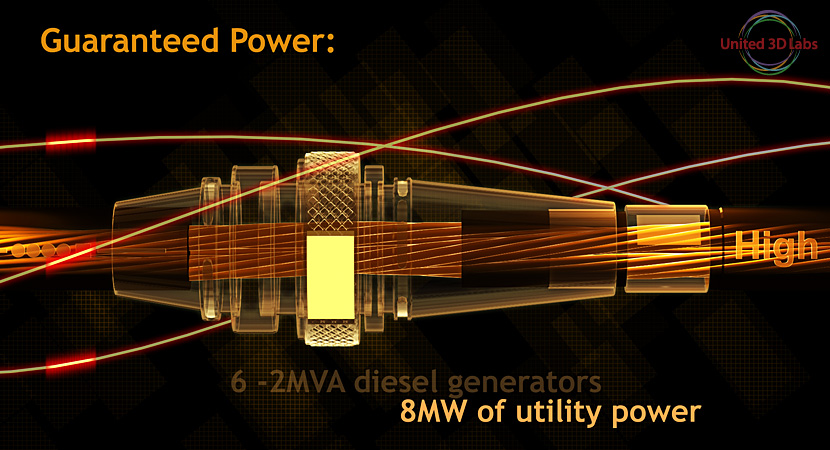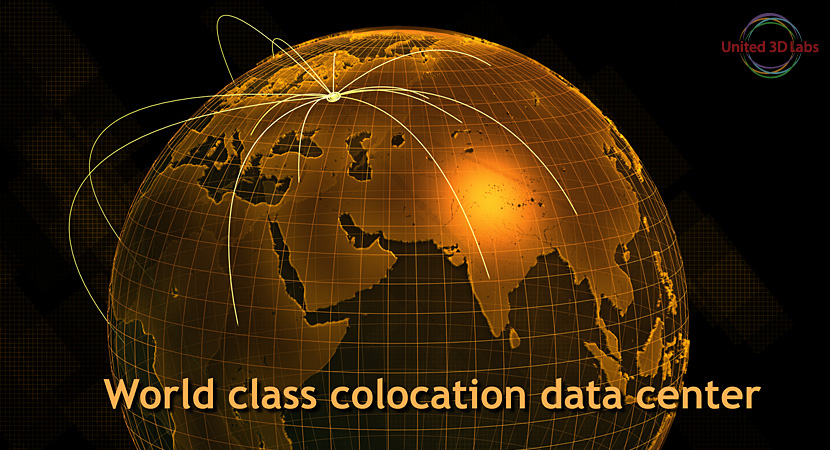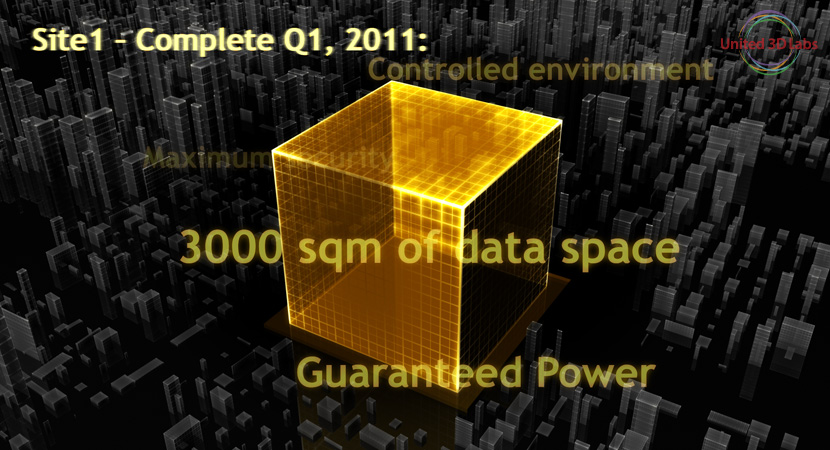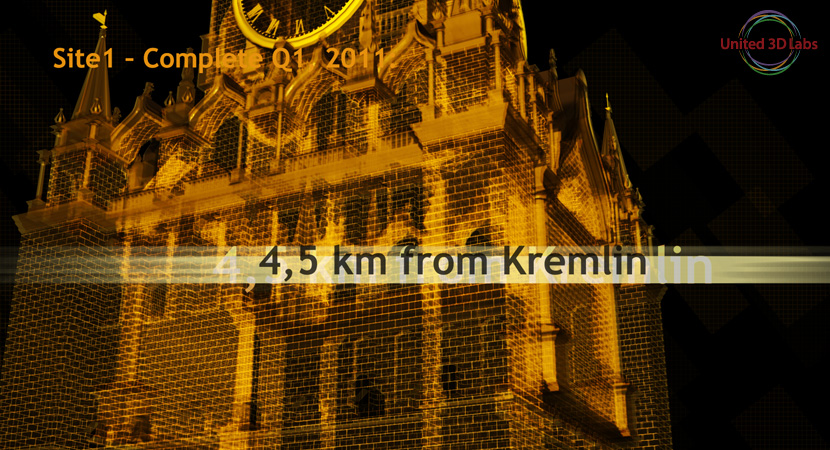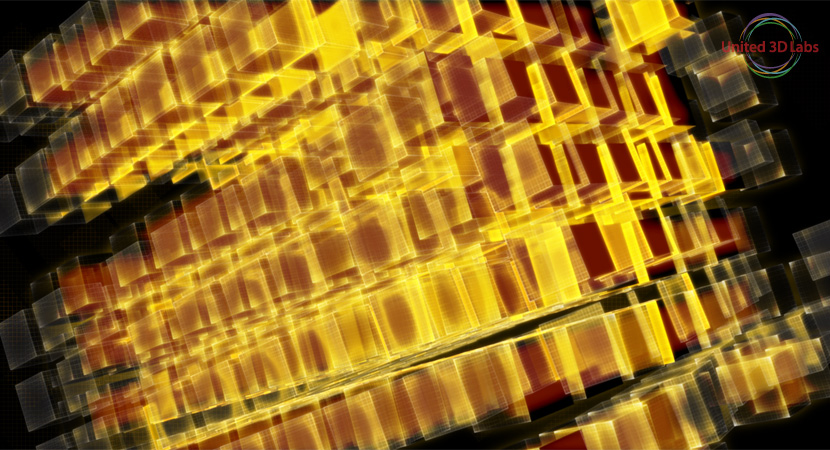 You are welcome to be our guest! We will be happy to discuss your ideas in our demo-room, help you to choose the solution which fits you best and demonstrate our works.
Call us

Email us
You can get to know United 3D Labs better if you visit About us section