Digitization of Cultural Heritage
United 3D Labs carries out work on digitization of the national museum fund and sacred places of Kazakhstan on behalf of the National Museum of the Republic of Kazakhstan.
Currently, the Republic of Kazakhstan carries out two major projects in the field of culture: Sacred Kazakhstan" and "State catalog of the Museum Fund of the Republic of Kazakhstan" programs. The first one is a world-class digitization of over 100 items, buildings and structures of historical heritage, the second program is a large-scale digitization project of Museum funds of the Republic of Kazakhstan.

A distinctive and unique feature of the programs is that not just photo or video materials are digitized, but also the items themselves: we have created accurate photorealistic 3D models, which are then used in real-time visualization systems. Now all you need to visit sacred places or see in all details the artifacts from the Museum Fund that have never been exhibited before you only need your PC, mobile device, augmented or virtual reality glasses.
The specialists of the United 3D Labs use the most modern equipment for creating exact 3D models, such as:

terrestrial laser scanners with accuracy up to ±1mm and range of 350 m;

hand-held laser scanners with high accuracy up to 0.1 mm;

automated scanning systems up to 10 microns;

professional photographic equipment;

high-quality camera drones;

360 degree panoramic cameras (with extended dynamic range).

Based on the original data obtained, we create 3D models that are then imported into visualization systems such as Unreal, Unity, Unigine or WebGL.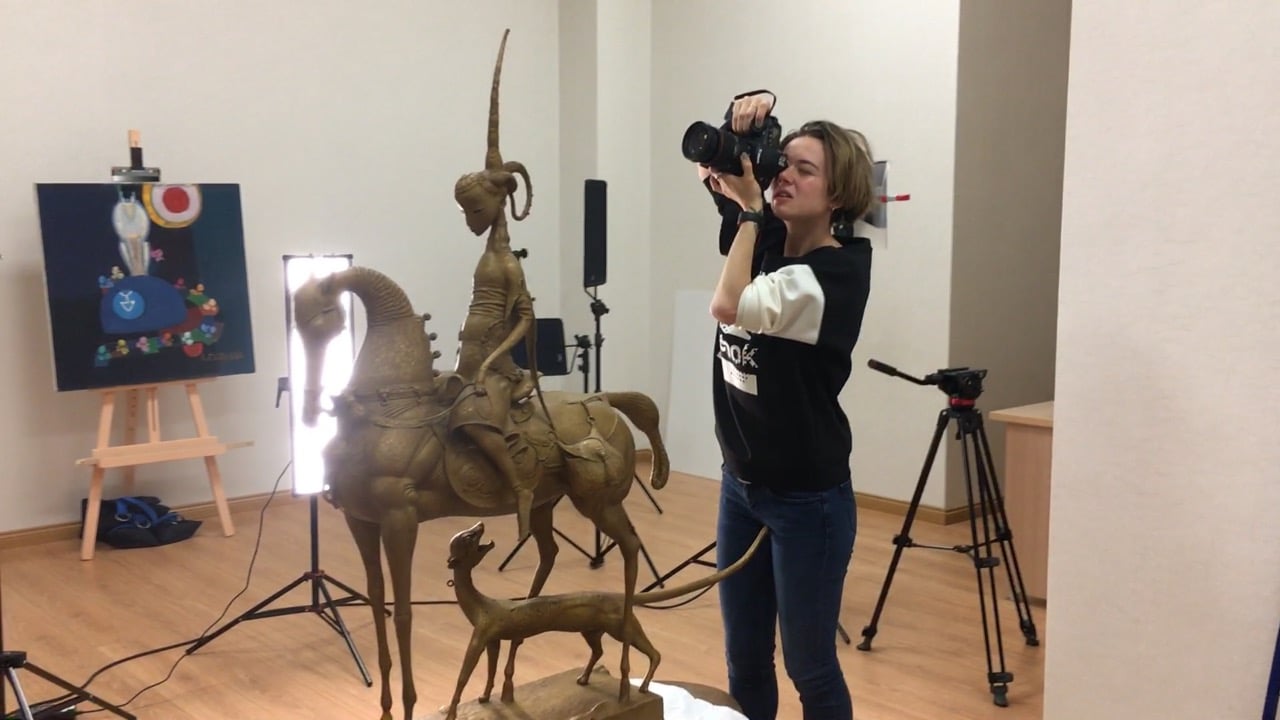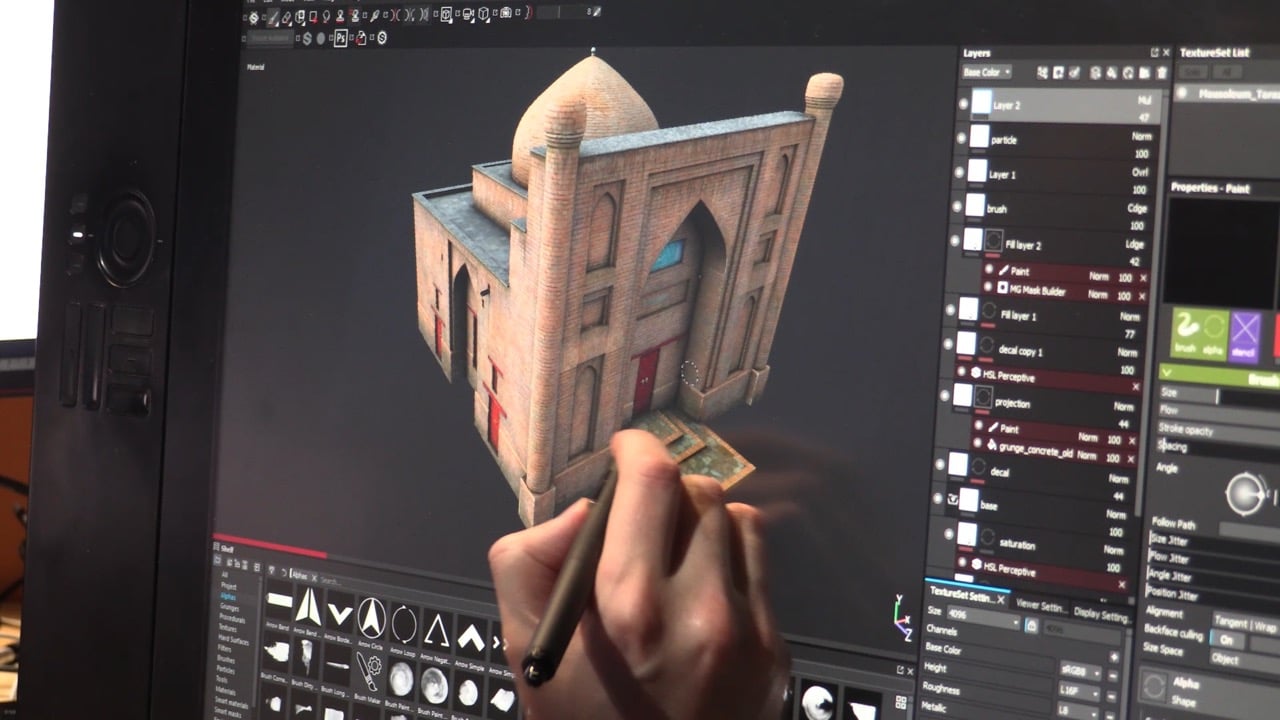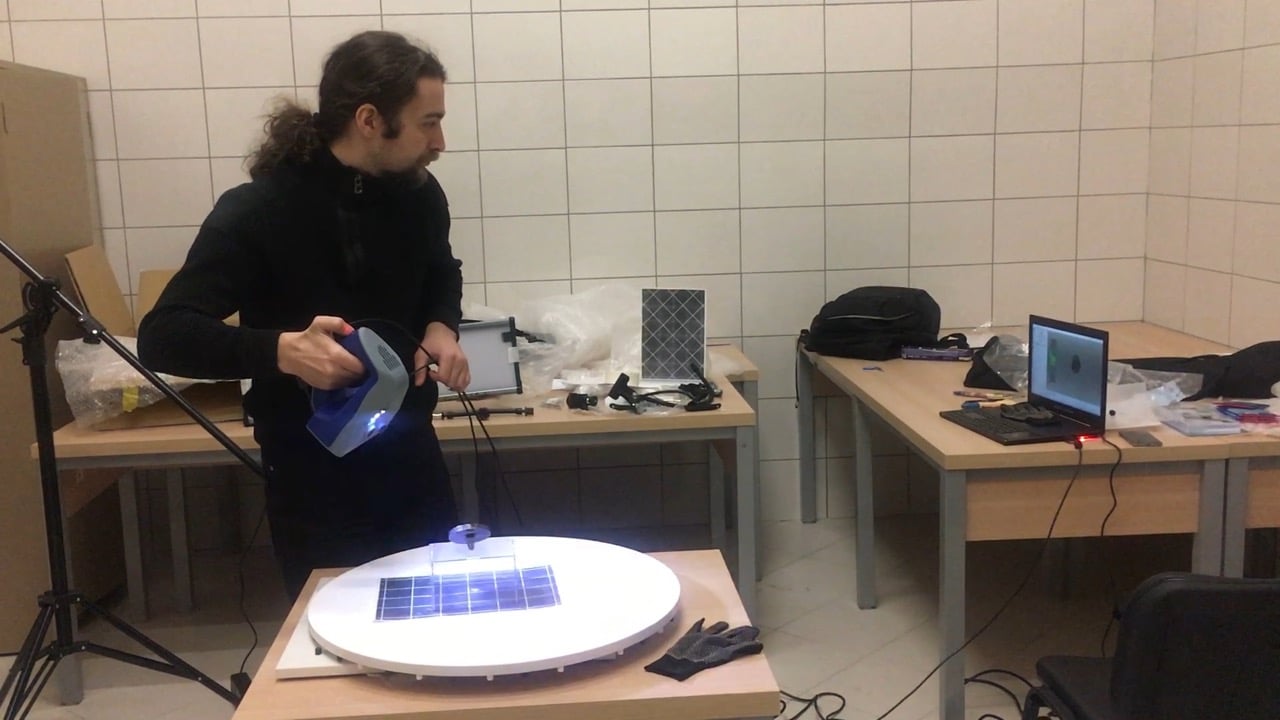 You are welcome to be our guest! We will be happy to discuss your ideas in our demo-room, help you to choose the solution which fits you best and demonstrate our works.
Call us

Email us
You can get to know United 3D Labs better if you visit About us section