Animated Corporate Video
United 3D Labs, commissioned by Flamax company, has created an animated corporate video about fire tanks, the technological process of their installation and operation principles.

FLAMAX is a leading company providing fire safety in the field of construction, oil and gas industry in the Russian Federation. It provides a full range of services in the field, such as: advisory services, engineering, coordination, expertise, supply of equipment, its installation and supervision, starting-up and adjustment works. One of the directions of work in the company is supply and installation of fire water tanks of the French company Apro Industrie.
Primarily this animated corporate video delivered by United 3D Labs is focused on the installation of fire tanks, which is the most important and technically complex stage of work. Naturally this process causes the greatest number of questions from the main and technical specialists of the customer's side. Sometimes it is simply difficult to believe that the procedure can be fast, of high quality and cheaper than similar solutions at the same time! No words can convince them, but to go look at the real installation of the fire tank is not always possible, at least due to the fact that the installation can take place several thousand kilometers away.
This is when 3D animation comes in handy because it allows to show the entire technological process of tanks assembly in an accessible way with the necessary level of detail. And, what is of great relevance for constantly hurrying technical specialists, show in just a few minutes! Any corporate video based on real video materials would require at least half an hour if there was the same task to show in detail each stage of installation. Not to mention that this animated video was made in December and January and shooting at that time on the construction site could be quite challenging due to constantly changing weather conditions.
Also the corporate animation video demonstrates the design features of fire tanks supplied by FLAMAX, especially their operation and just beautiful 3D animation and computer graphics.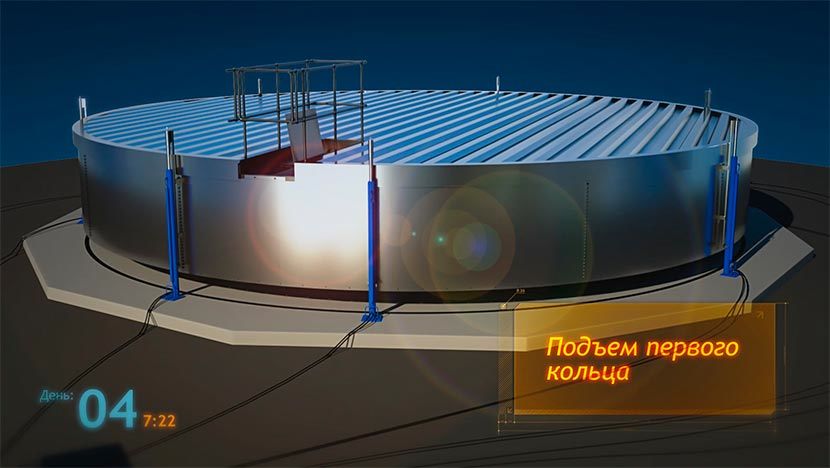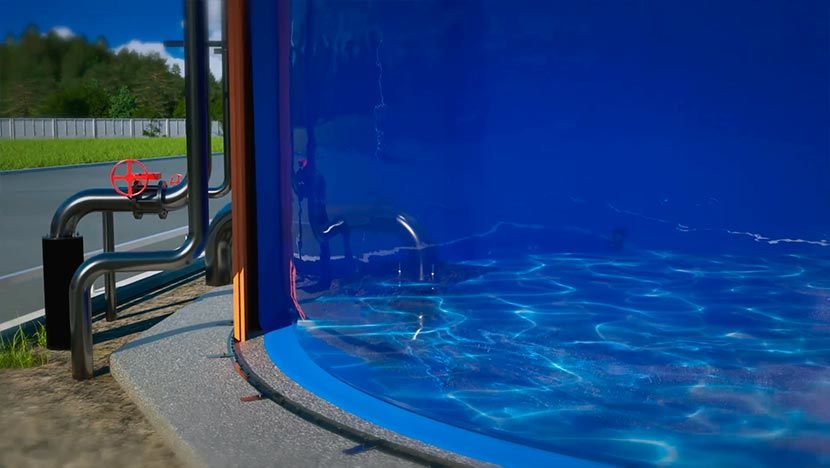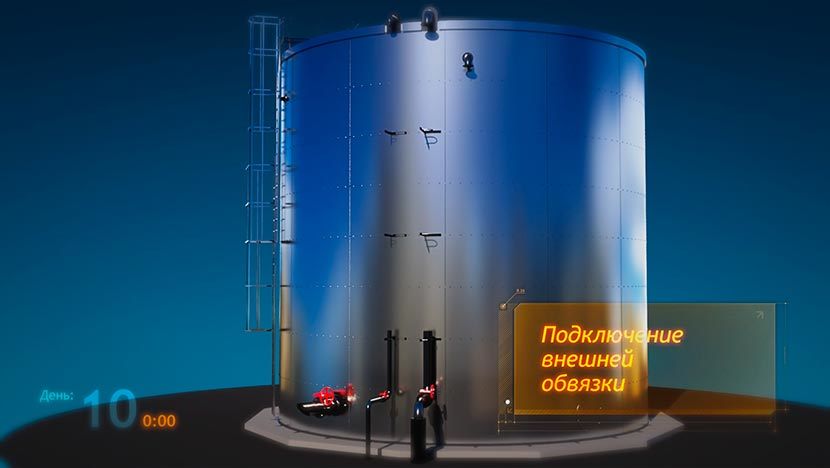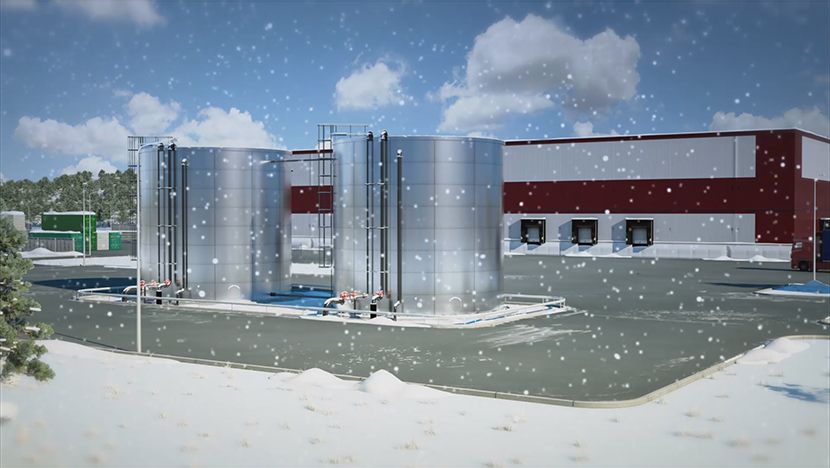 You are welcome to be our guest! We will be happy to discuss your ideas in our demo-room, help you to choose the solution which fits you best and demonstrate our works.
Call us

Email us
You can get to know United 3D Labs better if you visit About us section