Gazprom Presentation Video
United 3D Labs has delivered a presentation for "Gazprom Investment project" company which was demonstrated at the IV St. Petersburg International Gas Forum.
The company "Gazprom investment project" is a wholly owned subsidiary of Gazprom Group. It was appointed by Gazprom to be the parent company for the implementation of new investment projects in the field of fuel and energy industry.
This presentation video was aimed at conveying the features of project finance methods, highlighting the advantages of the company, giving information about the projects being implemented to potential customers and partners.
Presentation video is developed entirely on the basis of computer graphics. 3D information diagrams, 3D models and animated graphics: all these allows the viewers to immerse themselves in the atmosphere of the film and evaluate complexity of the tasks carried out by Gazprom Investproject.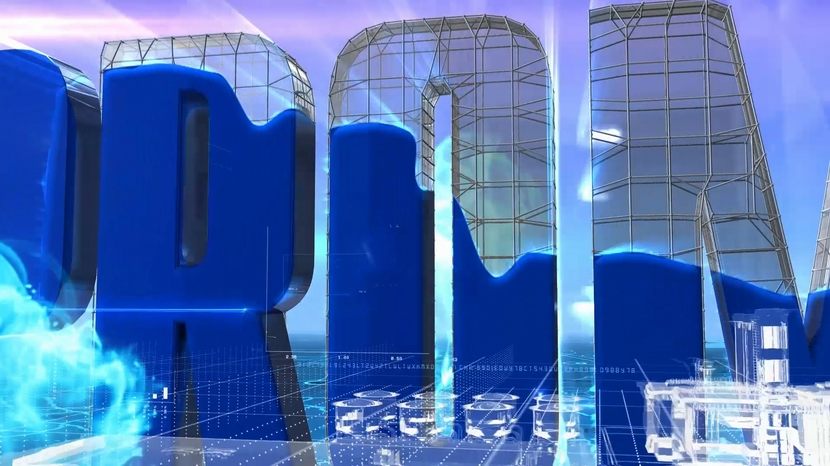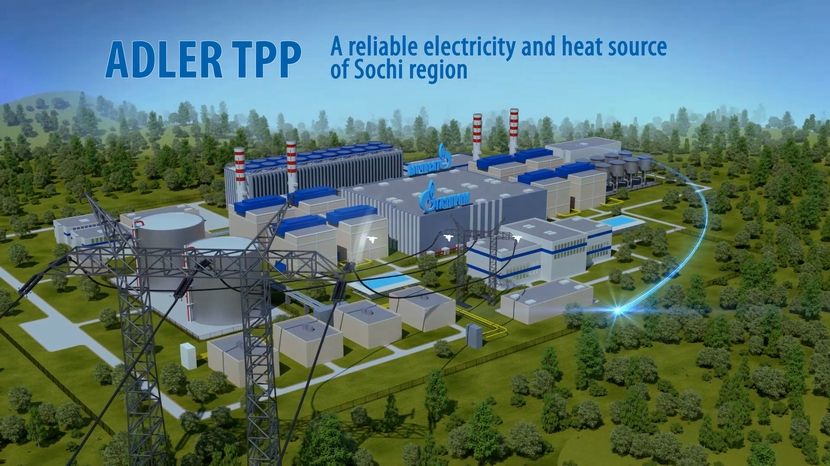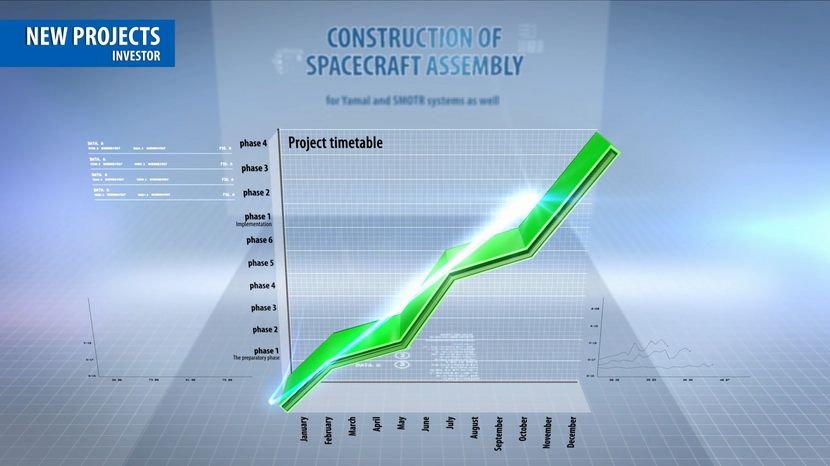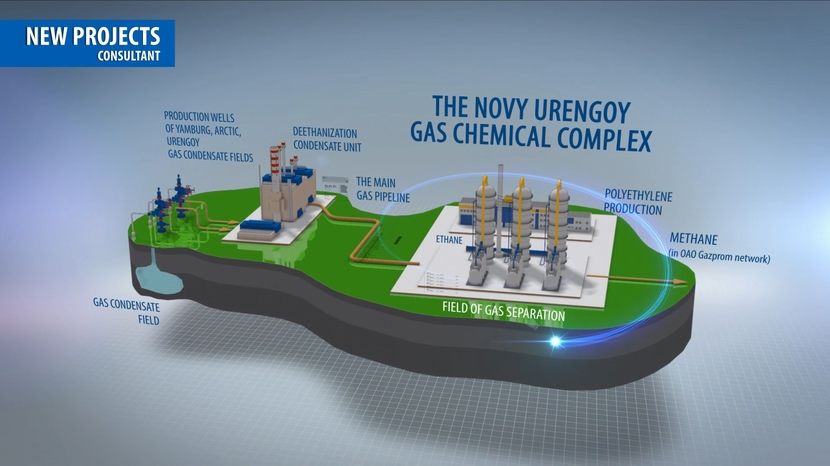 You are welcome to be our guest! We will be happy to discuss your ideas in our demo-room, help you to choose the solution which fits you best and demonstrate our works.
Call us

Email us
You can get to know United 3D Labs better if you visit About us section