Gazprom Presentation Video
United 3D Labs has created a promo video for the exhibition pavilion of Gazprom company at the 11th International Investment Forum.
Gazprom is the world leader in gas production and distribution industry. The promo was demonstrated at the 11th International Investment Forum in Sochi, which the company took part in.
The presentation video is devoted to Adler combined heat and power plant, one of the key infrastructure facilities in power district of Sochi. Its technical-economical indexes as well as operating principles are clearly demonstrated by means of 3D visualization, which is a perfect solution if you need visual content in any capacity.
The mixed-media technique is a great way of creating multimedia products as it provides you with brief technical information delivery by combining text and three-dimensional animation. So, in virtual reality we can see a completed CHP station, which is still under construction in Adler.
Exhibition visitors have revealed vivid interest toward the presentation video.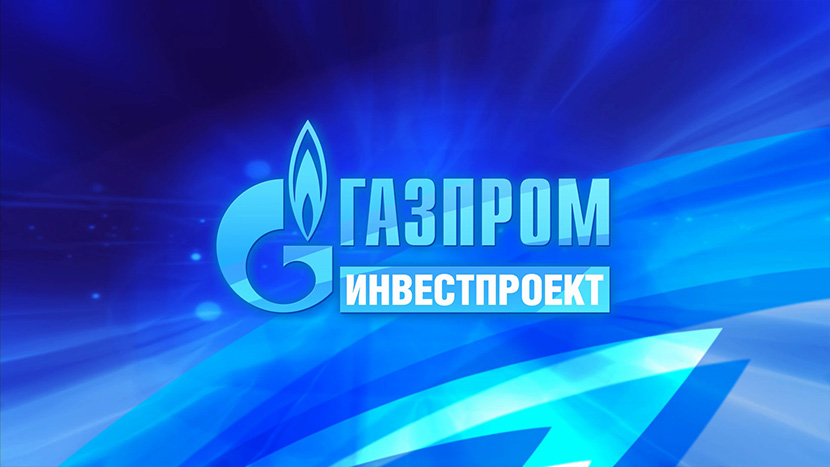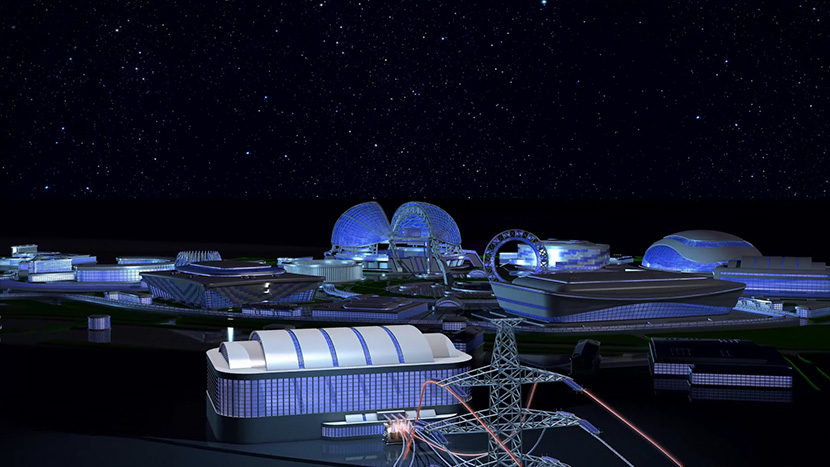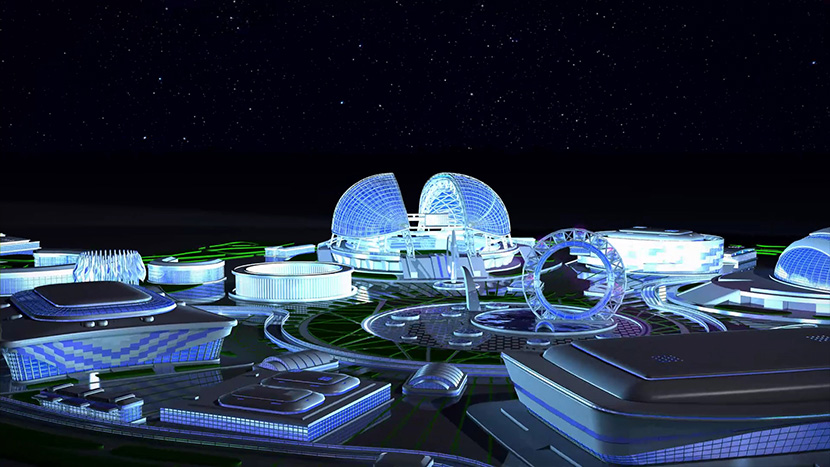 You are welcome to be our guest! We will be happy to discuss your ideas in our demo-room, help you to choose the solution which fits you best and demonstrate our works.
Call us

Email us
You can get to know United 3D Labs better if you visit About us section