5G: Working Principle of UHF Equipment Info Video
United 3D Labs has created an informational video demonstrating the technological process of UHF module, essential for the operation of equipment in 5G networks.
The primary focus and reason for the urge to upgrade current network is to support the growing number of devices that demand internet access. The amount of data transmitted over mobile networks increases every day. As a result, there is a need to make the speed of this data transmission higher.
Therefore, experts all over the world are currently working on the fifth generation networks (5G). The main criteria for the new network are hundreds times faster speed of transmission, reduction of any delays, significant increase in network capacity. This way, 5G is the newest but yet-to-be-released mobile network that will ultimately replace the current 4G technology by providing a number of improvements in speed, coverage and reliability.
The extra capacity will make the service more reliable, allowing more gadgets to connect to the network at the same time. But 5G is about much more than smartphones. Sensors, thermostats, cars, robots, and other new technology will all be connected to 5G one day. To accomplish all that, 5G will need to travel over UHF (ultrahigh frequency airwaves). Higher frequencies bring faster speeds and more bandwidth.
Experts of the computer graphics laboratory United 3D Labs have developed this beautiful info video for a major Russian scientific-production enterprise; it clearly demonstrates the technology and principles of UHF modules operation.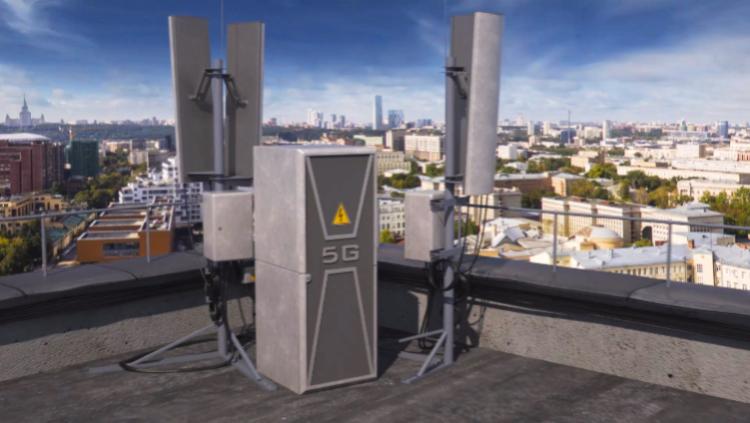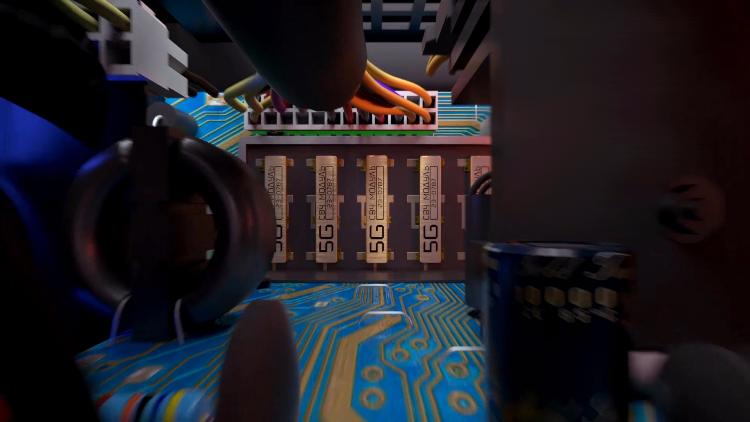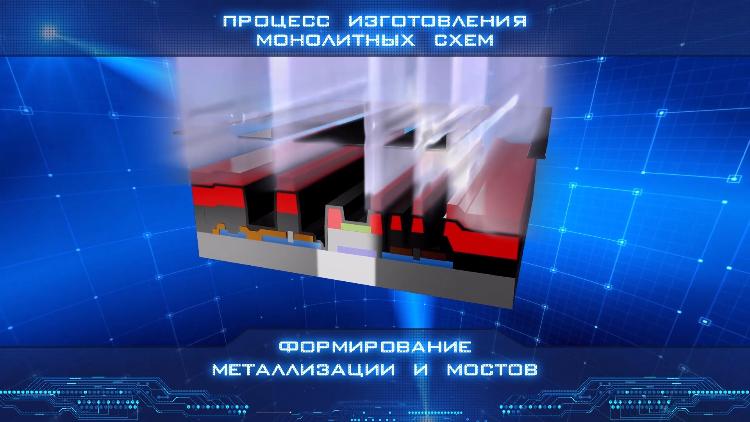 You are welcome to be our guest! We will be happy to discuss your ideas in our demo-room, help you to choose the solution which fits you best and demonstrate our works.
Call us

Email us
You can get to know United 3D Labs better if you visit About us section