Inspection Systems Info Video
United 3D Labs has created a promo video about vehicle inspection systems.
Airports, railway stations, seaports, busy border crossings... Security of these facilities has always been one of the main focuses of the country. In recent years, considering the increase in terrorist threats, it has become an essential aspect. To achieve the security, the world's leading manufacturers develop, implement and constantly improve a variety of inspection technologies and systems. These solutions make it possible to quickly and effectively detect weapons, explosives, drugs and radioactive substances, smuggling and other hidden threats.
The leading Russian research and production enterprise has developed inspection complexes which are designed for efficient, fast, safe and accurate inspection of cars, trucks, buses, freight containers and trains.
This informational video demonstrates the types of the presented complexes, their technical characteristics and operating principles. The video was shown at the stand of the company at the International Aviation and Space Salon MAKS.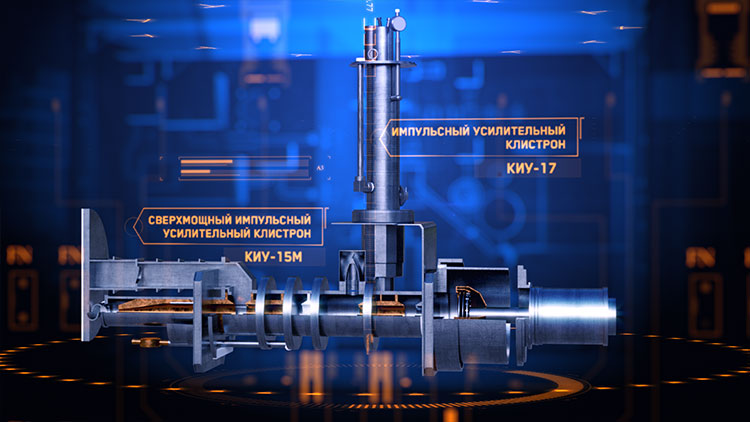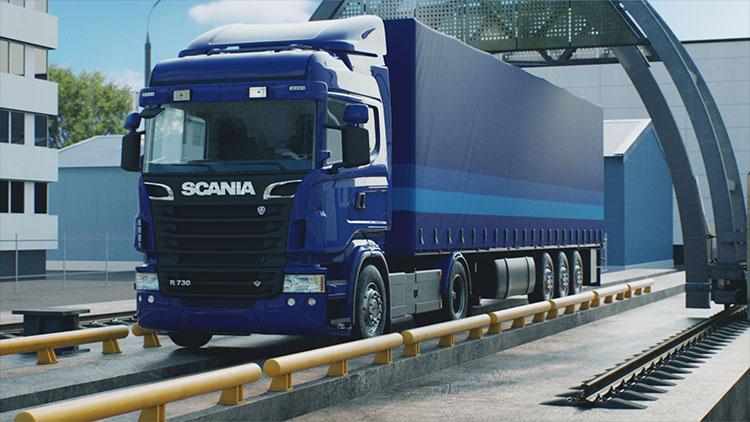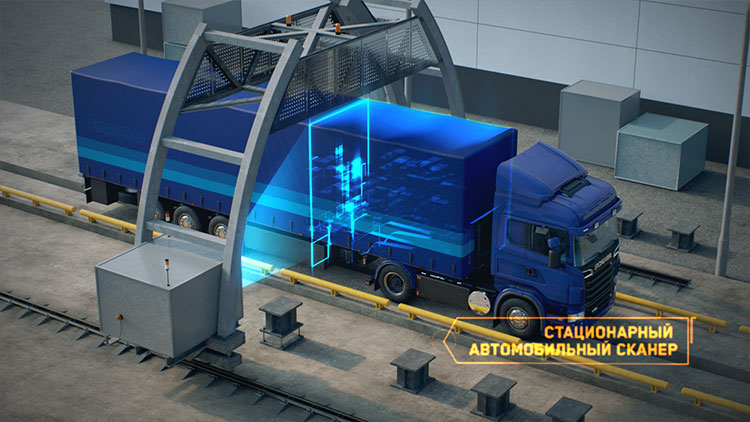 You are welcome to be our guest! We will be happy to discuss your ideas in our demo-room, help you to choose the solution which fits you best and demonstrate our works.
Call us

Email us
You can get to know United 3D Labs better if you visit About us section