Corporate Video for Metalloinvest Holding
Metalloinvest Management Company is a leading manufacturer and supplier of iron ore products in the global market. United 3D Labs has created a corporate video for the Metal-Expo exhibition that the company took part in.
Successful combination of video and 3D computer animation in this corporate video helped the visitors of the exhibition to get a better understanding of technological processes taking place in the enterprises of the holding and see the way production works.

The corporate video clearly illustrates the most complex process of metallurgical production: from iron ore mining in a quarry to the manufacture of rolled products and their shipment to consumers. Each stage of production is illustrated by 3D animation and video footage, which allowed the video to demonstrate the complexity and the scale of the Corporation's technological production.
Naturally, corporate videos are a conventional tool in day-to-day activities of information services and PR departments in large corporations. However, in most cases the emphasis is on the video footage itself, which sometimes is not enough to understand and evaluate the complexity of technological solutions. Computer graphics and 3D animation allow to solve this problem gracefully. Adding elements of 3D graphics to the corporate video demonstrates the complex details, and at the same time attracts additional attention of the audience, as the use of 3D animation and visualization in videos has not become customary yet.
Corporate videos at exhibition stands usually attract a much larger number of exhibitors and visitors. 3D animation helps to convey information in a much better way than, any printed materials because if we talk about a brochure, for example, it should be not only noticed but taken and then read; the video wall, on the other hand, appeals to exhibition visitors right away.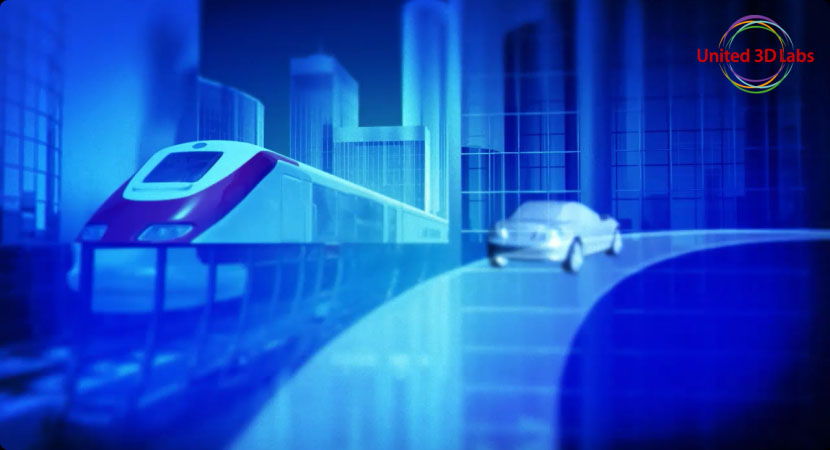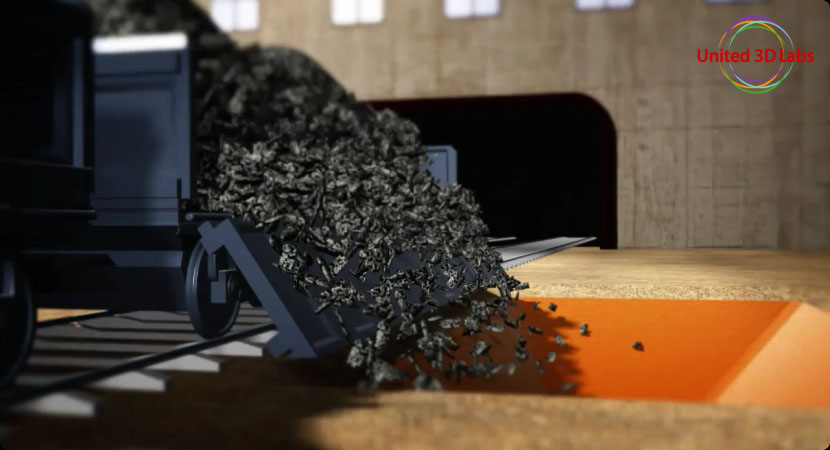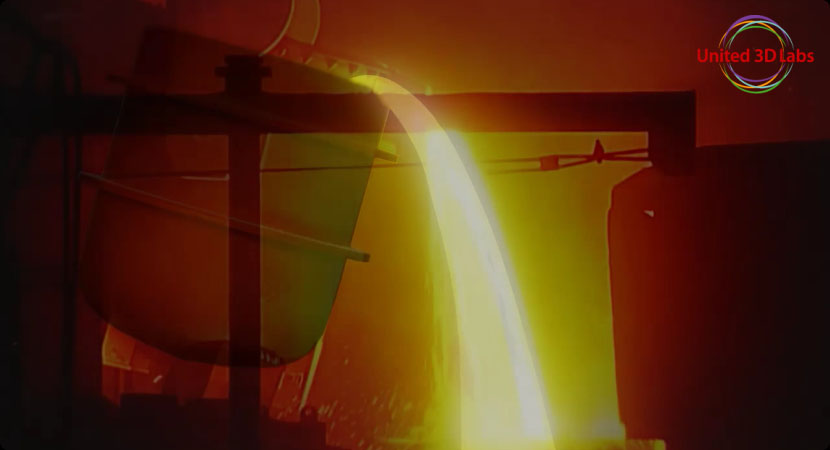 You are welcome to be our guest! We will be happy to discuss your ideas in our demo-room, help you to choose the solution which fits you best and demonstrate our works.
Call us

Email us
You can get to know United 3D Labs better if you visit About us section