Radio Wave Body Scanner System Promo Video
United 3D Labs, commissioned by a large Russian research and production enterprise, has developed the following information video.
Sadly, terrorist threats today are not only real, but also have made their way to forefront of the top global risks for humanity. It is clear that this is a huge and extremely complex problem, and it does not have one simple and quick solution, so the means of protection against terrorism will be in demand for a long time.
One way to do that is using various means of screening to detect prohibited and dangerous items. The info video, developed by United 3D Labs, tells about one of such devices, which is a radio-wave body scanner (or security scanner) developed by one of the largest Russian research and production enterprises. The advantage of the radio wave scanner is primarily that it works in passive mode; it quickly screens passengers using safe and naturally body-emitted radio waves to automatically detect concealed metallic and non-metallic threads. The scanner itself does not emit any radiation and is absolutely safe for human health.
Implementing motion design allowed us not only to develop the video in extremely short time period (less than 10 days), but also to make it unusual and attention attracting. Infographics displays the technical characteristics of the system.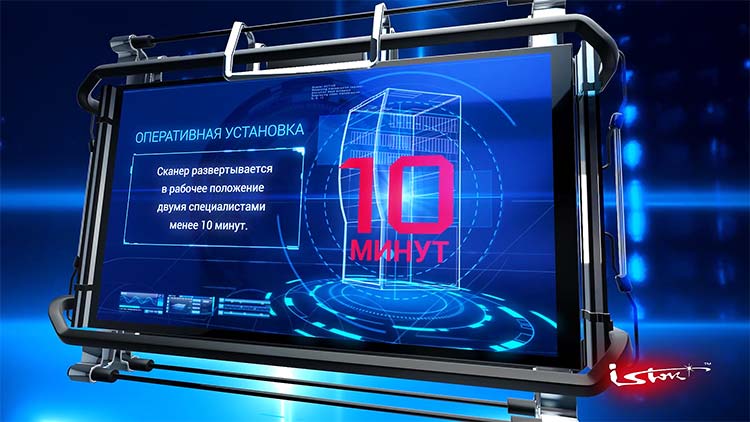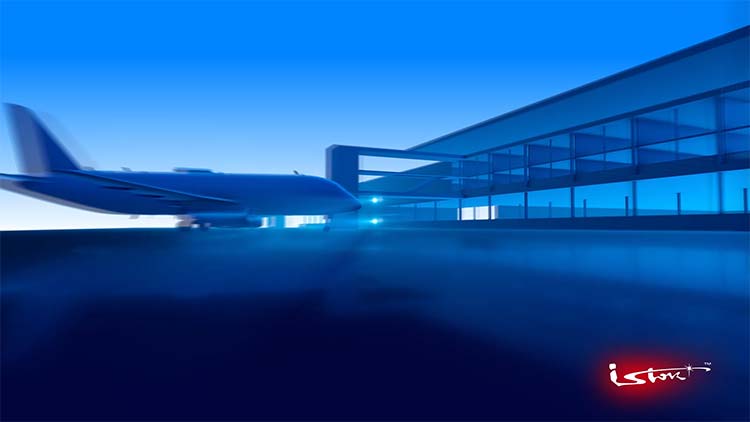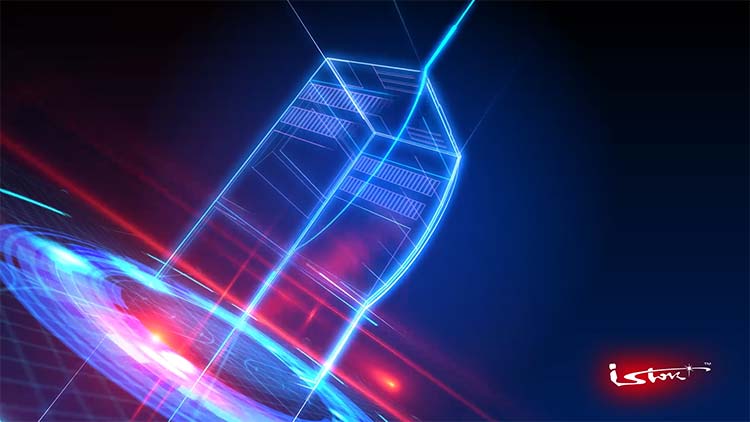 You are welcome to be our guest! We will be happy to discuss your ideas in our demo-room, help you to choose the solution which fits you best and demonstrate our works.
Call us

Email us
You can get to know United 3D Labs better if you visit About us section