Multimedia Presentation for the Visit of Russian President Vladimir Putin
United 3D Labs, commissioned by "Alfa Factor" communications team, has developed a multimedia presentation about anti-tank missile system called "Klevok". The presentation was created for KBP Instrument Design Bureau named after academician A. G. Shipunov, which is one of the leading design organizations of the Russian defense complex.
The Design Bureau is currently a powerful research and development center that creates the most modern precision weapon systems. The multimedia presentation on "Klevok" system was delivered especially for the visit of Russian President Vladimir Putin, during which he got acquainted with the work of the enterprise and samples of the developed weapons.

Why did we choose to create a multimedia presentation for the event? It allows you to use different technologies and combine different things, such as 3D graphics, animation, navigation, video inserts, sound backgrounds, photos and texts. In this project, dedicated to the complex of guided weapons "Klevok", intricate and time-consuming type of visualization and 3D graphics are actively used.

Our goal was not only to tell about the complex and the principles of its operation, but also to show it in real time, so that the viewer could get a visual presentation of the latest development.

The use of 3D graphics and animation proved to be the best choice for this project as it allows you to present in detail the operation of the complex. "Klevok" is designed to defeat modern and advanced tanks, soft targets, engineering constructions and fortifications, surface and low-speed air targets. Our multimedia presentation demonstrates its principle of operation.

The 3D presentation was managed with the help of a small presenter. For better convenience, here it is mounted in the form of a video.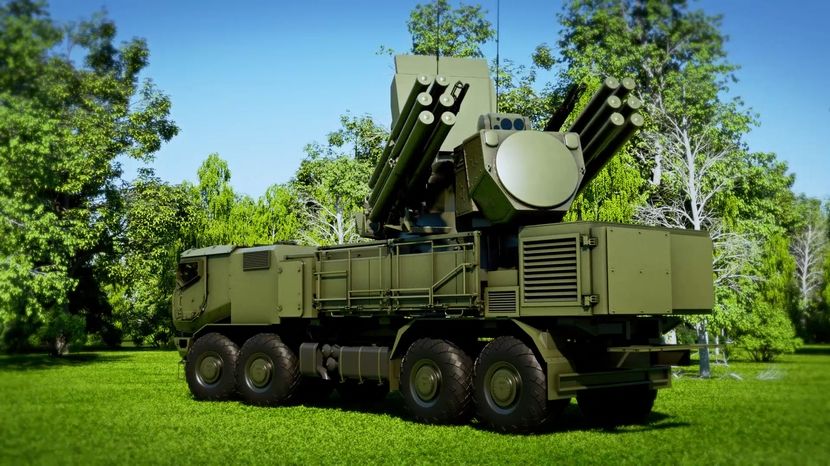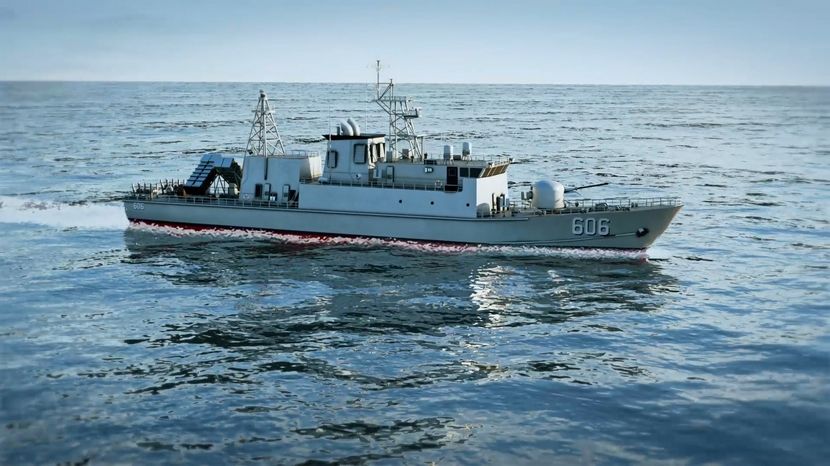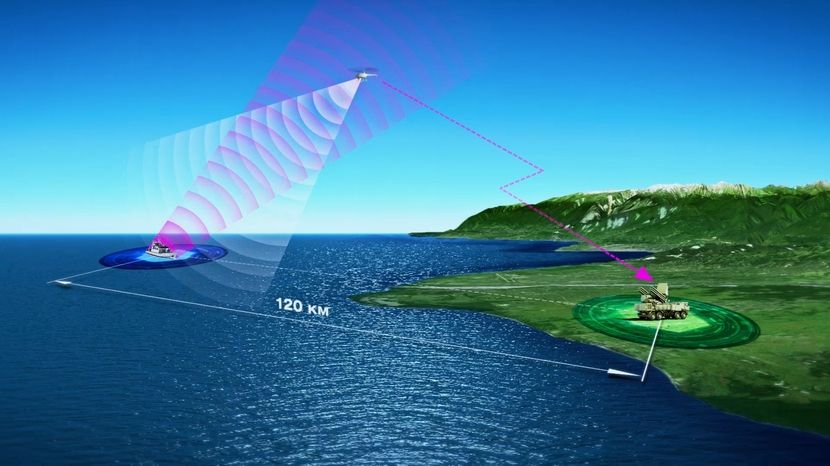 You are welcome to be our guest! We will be happy to discuss your ideas in our demo-room, help you to choose the solution which fits you best and demonstrate our works.
Call us

Email us
You can get to know United 3D Labs better if you visit About us section