Multimedia Presentation for Instrument Design Bureau
United 3D Labs, commissioned by "Alfa Factor" communications team, has developed a multimedia presentation on air defence gun and missile system Pantsir-S for KBP Instrument Design Bureau named after academician A. G. Shipunov.
Instrument Design Bureau named after academician A. G. Shipunov is one of the developing agencies of the Russian defense industry. In January 2014, the President of the Russian Federation Vladimir Putin visited the research and development enterprise. During the visit Vladimir Putin got familiarized with the work of the enterprise and its new weapons development. The focus was on the latest one, a surface-to-air missile and gun complex "Pantsir-S". To visually highlight its unparalleled advantages and principles of operation we created this multimedia presentation.

Pantsir-S is designed for air defense of administrative and industrial facilities from precision weapons, smart bombs and remotely piloted vehicles. The designers of our Lab demonstrated the complex in action: target coordinates, determined by the radar, are directed to the complex, which, in turn, fires a rocket in that direction.

The video shows in detail way it works: while exploding Pantsir-S forms a sort of cloud of fragments which makes it impossible for the enemy missile to fly through it unharmed.

We believe that the multimedia presentation is a perfect way to demonstrate the principle of operation of the anti-aircraft missile and gun complex as it gives the views as much detail as possible and, as we know, visual images are more impactful. All 3D models of weapons and military equipment are made with a high level of detail.

It is controlled by the presenter with a presenter console, which allows him/her to switch slides of the multimedia presentation smoothly and imperceptibly to the viewer. For greater convenience, we mounted the presentation in the form of a video.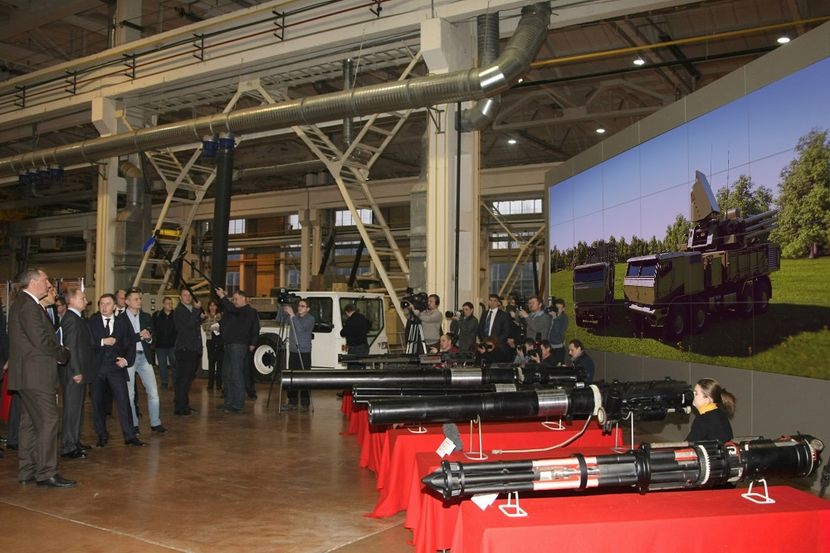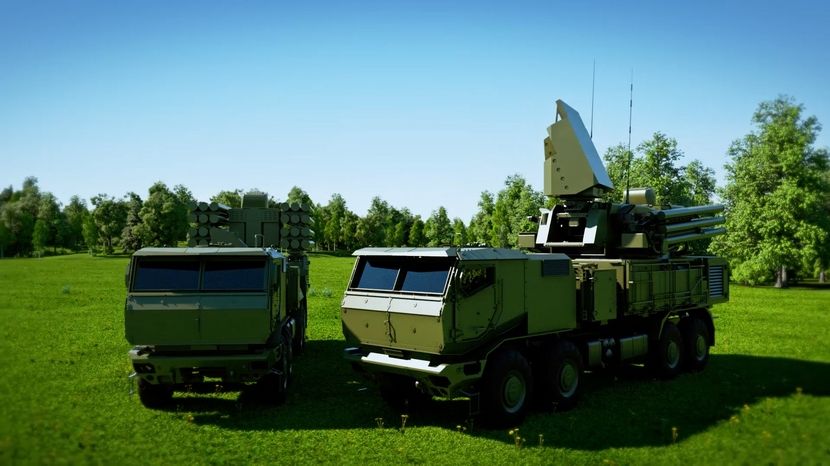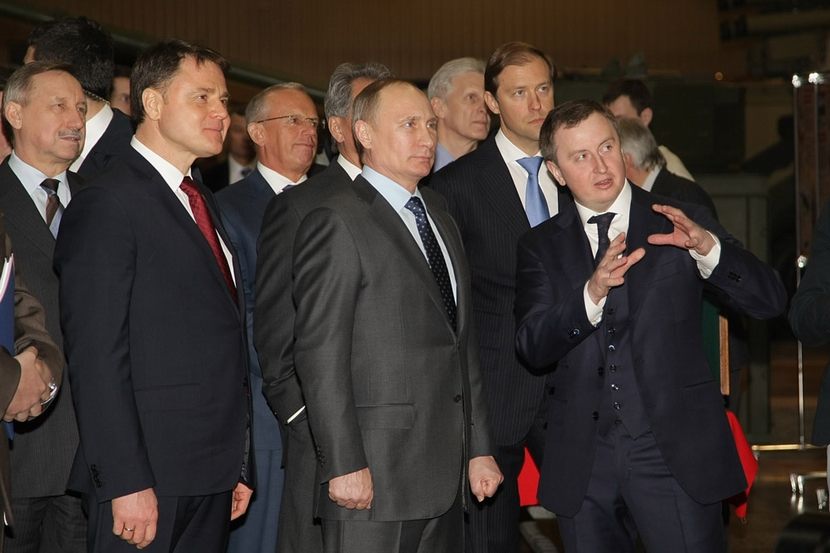 You are welcome to be our guest! We will be happy to discuss your ideas in our demo-room, help you to choose the solution which fits you best and demonstrate our works.
Call us

Email us
You can get to know United 3D Labs better if you visit About us section