Animated Logo Opening
United 3D Labs, commissioned by exhibition company NEGUS EXPO, has created a logo intro for LUKOIL company.
The video clip can serve as a screensaver and opening intro for other presentation materials of the company; it is intended to be demonstrated at exhibitions, conferences and other corporate events of JSC LUKOIL. High quality visualization and cutting-edge design of the video implies innovation and a global approach of the world's leading energy company.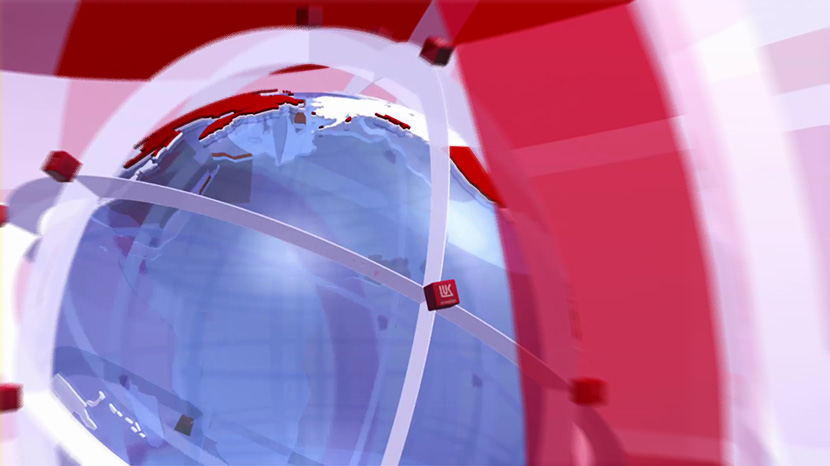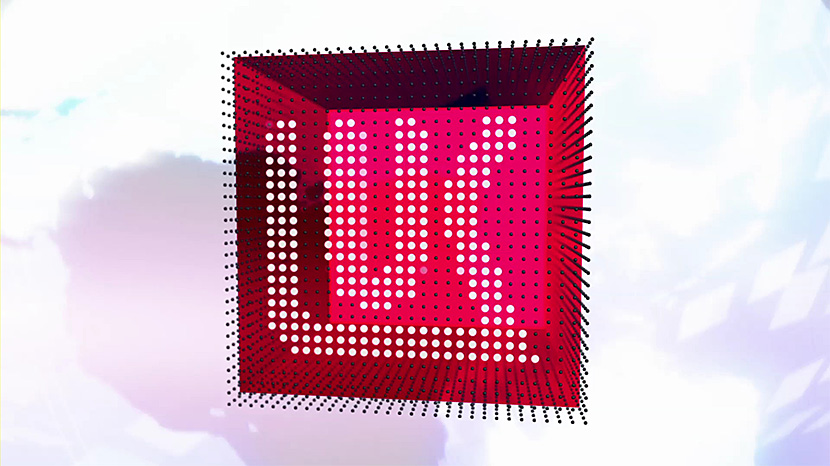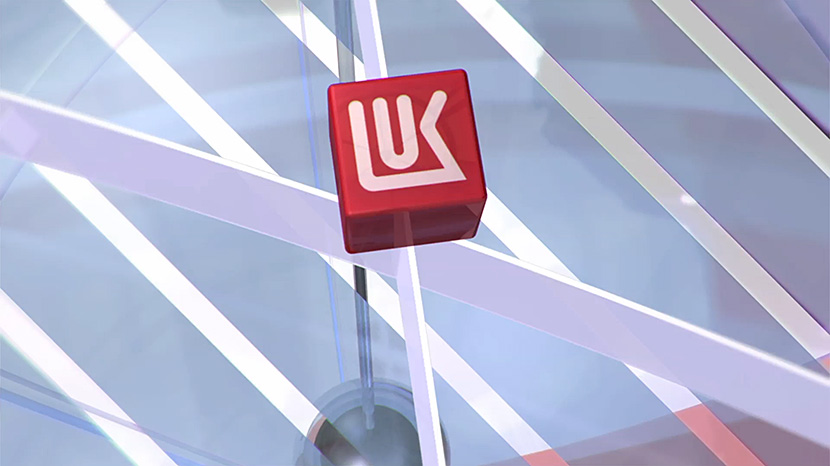 You are welcome to be our guest! We will be happy to discuss your ideas in our demo-room, help you to choose the solution which fits you best and demonstrate our works.
Call us

Email us
You can get to know United 3D Labs better if you visit About us section