3D Visualization for a Russian Medical Equipment Manufacturer
United 3D Labs has created a full-featured 3D visualization that provides a virtual tour around construction facilities of a new research and production complex of ORION company. ORION MEDIC is a major Russian manufacturer and distributor of medical equipment. The company participated in St. Petersburg International Innovation Forum.
The aim of the project has been to create a 3D model of a new complex, which is being built in Novoorlovskaya special economic zone of St. Petersburg. The construction of the complex is a major event in the development of ORION MEDIC: this facility will allow to unite all stages of production from design of medical equipment to its manufacture in one place. By this ORION MEDIC will move to a new level as the volume of production should significantly go up; new types of products will be introduced, increasing the number of workplaces in the area.
The presentation video that we have created is an awesome architectural rendering of the economic zone and the complex under construction combined with an interview with Director General of ORION MEDIC. In the interview Leonid Nikolaevich Panteleev explains advantages of construction of the research and manufacturing complex in the area. At the Forum, ORION MEDIC introduced visitors of the international exhibition to its developments of high-tech medical equipment and plans for the development of the enterprise. The video clearly demonstrated the research and production complex (which in real life is under construction).
We believe that 3D visualization with the explanations, provided by the General Director, was a good way to present the project. Viewers could see firsthand the future research and production complex and get to know all its advantages in detail. When creating the presentation video, the designers of the United 3D Labs made the architectural rendering as close to reality as possible. The environment, cars, people on the streets — all these allowed to shape up the sense of a real thing.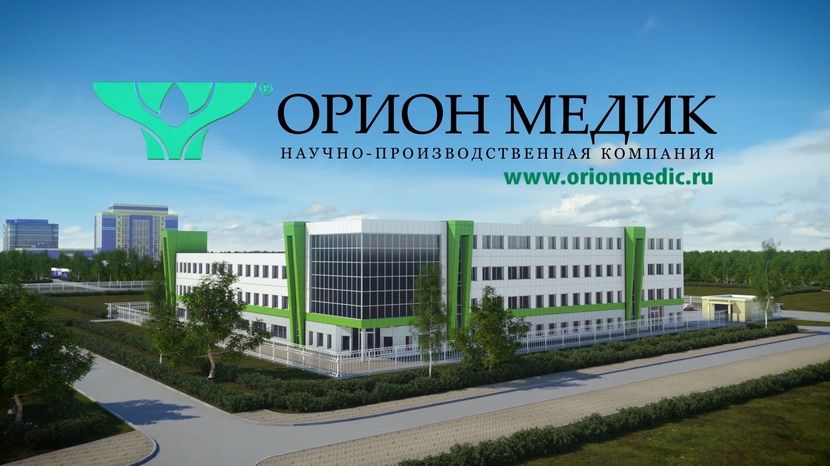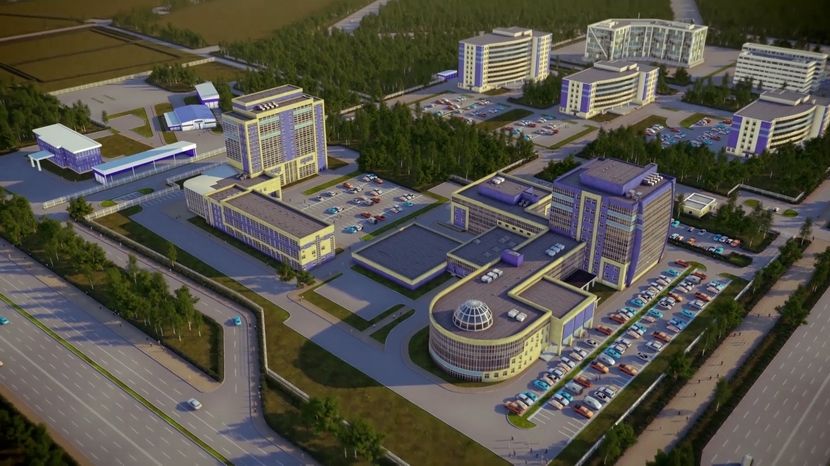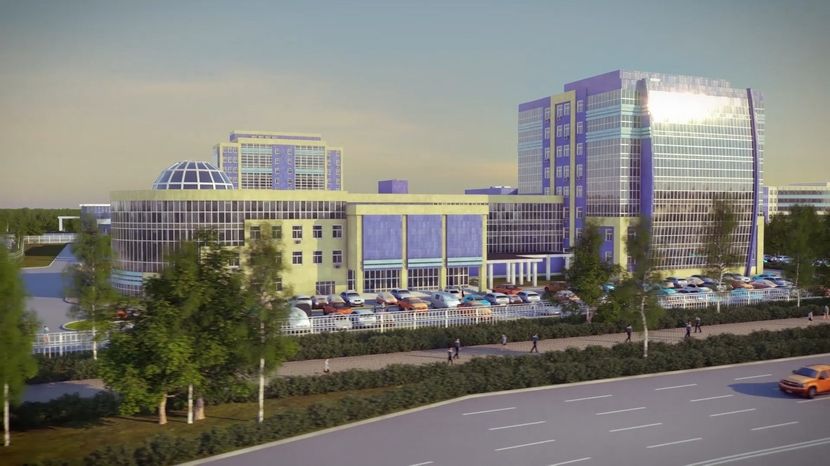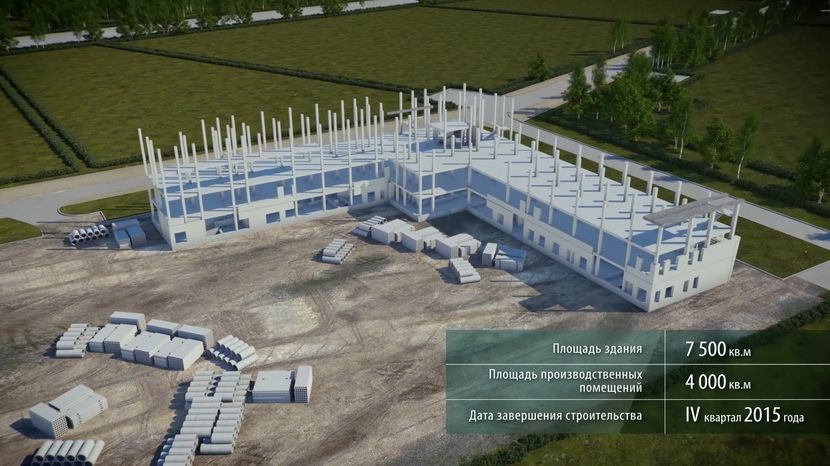 You are welcome to be our guest! We will be happy to discuss your ideas in our demo-room, help you to choose the solution which fits you best and demonstrate our works.
Call us

Email us
You can get to know United 3D Labs better if you visit About us section