Presentation Video about Industrial Enterprise Production
United 3D Labs has created a promo video focused on one of the articles produced by a large Russian industrial enterprise.
Target sight complex is one of the most prominent items of a wide product line of the enterprise is. It is designed to detect different targets and conduct their surveillance in any weather conditions.
The device consists of optical and electronic components and despite its small size is an extremely complex product. Very few companies can establish its production.
We have created this presentation video to show potential customers the internal structure of the aiming complex and demonstrate all its components. Also, our goal was to give people an idea about performance characteristics and capabilities of the device.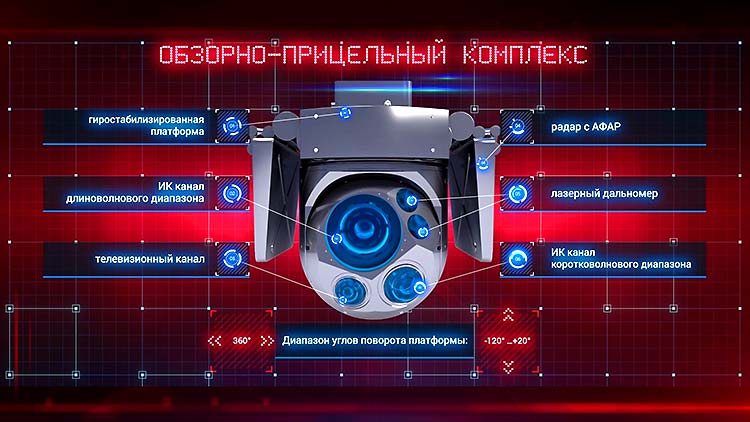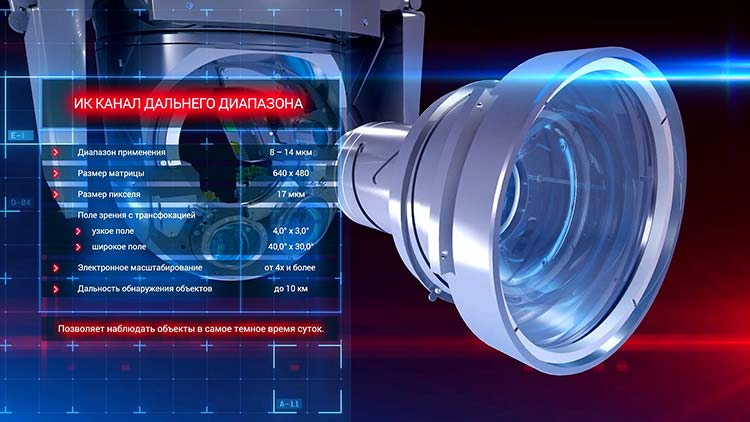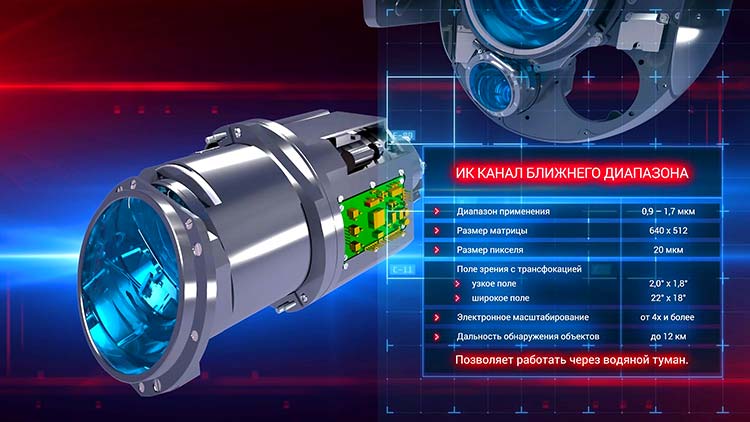 You are welcome to be our guest! We will be happy to discuss your ideas in our demo-room, help you to choose the solution which fits you best and demonstrate our works.
Call us

Email us
You can get to know United 3D Labs better if you visit About us section