Info Video on RTSoft Engineering Company
The United 3D Labs has developed an informational video about innovative solutions of RTSoft in electrical power engineering.
This 3D video was created for the "Current trends in the distribution grid complex" international forum, which was attended by leading Russian and foreign manufacturers of electrical equipment and machinery.
RTSoft demonstrated its innovative developments at the Forum using among other things the info video created by the designers of United 3D Labs. The main focus of the video is on the company's advanced solutions for all levels of management in the power industry: from network management centers to substations automation.
Demonstration of complex high-tech developments at the Forum is not the easiest task (especially with a small area of the exhibition stand). We believe that in this case the best solution was to use visual aids. Information combined in video is perceived easier and seems clearer than dull figures in a text. In addition, the vibrant 3D graphics design attracts more attention of the exhibition visitors to the stand.
With modern computer technologies our experts demonstrated RTSoft solutions for intelligent networks, monitoring and quality management systems of electricity, as well as other innovative developments of the company. The information video also includes examples of the most significant projects implemented by RTSoft.
The video presentation was a convenient way for RTSoft experts to demonstrate their new solutions. Memorable computer graphics and animation made an impact on both partners and competitors. The effective dialogue that took place between RTSoft specialists and representatives of companies in the power supply sector is the obvious confirmation to that!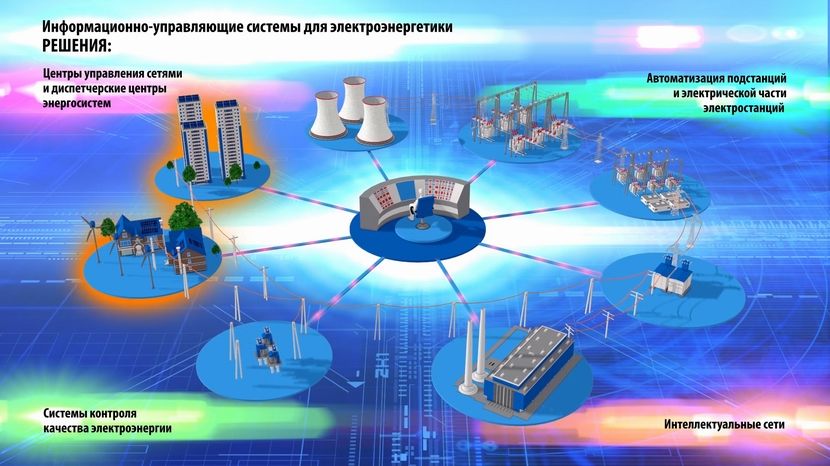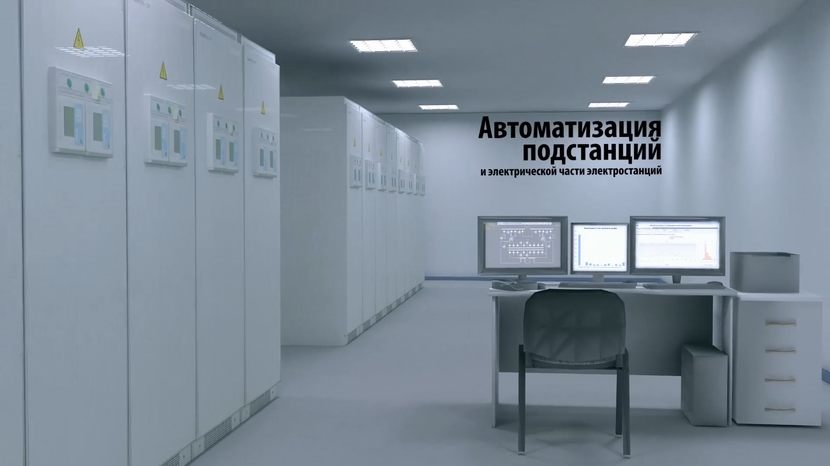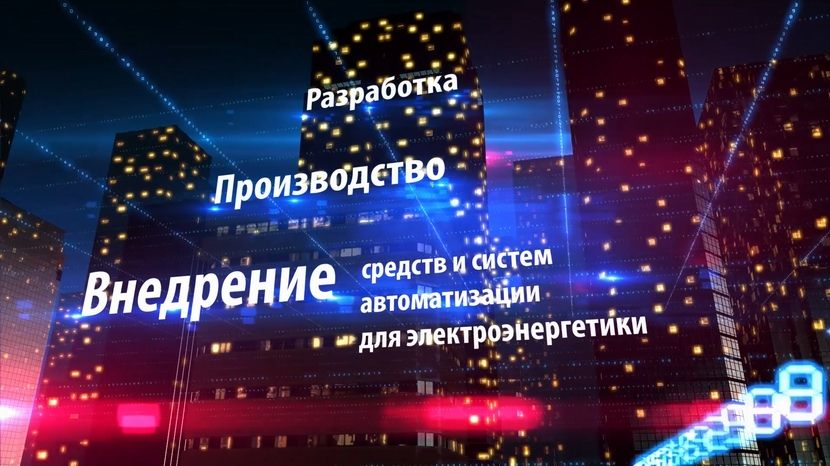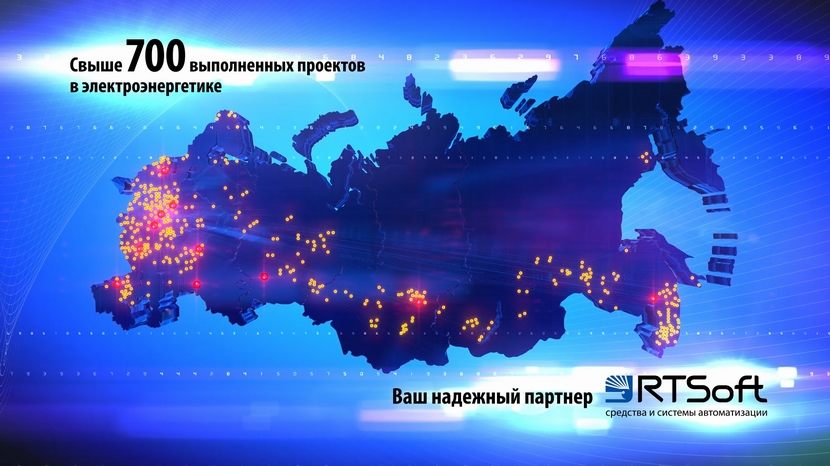 You are welcome to be our guest! We will be happy to discuss your ideas in our demo-room, help you to choose the solution which fits you best and demonstrate our works.
Call us

Email us
You can get to know United 3D Labs better if you visit About us section