Ventuz 3D Presentation for the Leading Car Company SOLLERS
United 3D Labs is happy to present a 3D presentation we have created on the development and restructuring of the industrial site of Ulyanovsk automobile plant (UAZ) project.
UAZ is a part of the leading Russian automobile company SOLLERS, which cooperates with such leaders of the world car industry as Ford, SsangYong, Toyota, Mazda and Isuzu.
3D presentation we have developed tells about the modernization plan of the enterprise, which was presented by the General Director of SOLLERS group and UAZ OJSC Vadim Shvetsov to the Chairman of the Government of the Russian Federation Dmitry Medvedev, who visited the Ulyanovsk automobile factory.
The presentation is made using Ventuz, high-end audiovisual content production including interactive presentations software. We are proud to be one of the few computer graphics companies in Russia working with it. Creating 3D presentations with Ventuz Professional software allows you to combine photos and videos, complex animations, 3D graphics and visual effects.
The developed presentation was shown on a video wall consisting of 16 thin-seamless video panels and was controlled by a special small panel-presenter, which allowed the speaker to switch episodes. This way the slide transitions tend to feel more fluid and natural.
As usual, when creating 3D presentations, the duration of each slide-episode coincided with the duration of the corresponding part of the report. However, the designers of United 3D Labs have decided to consider all the possible nuances while giving a report, so we inserted a short video clip at the end of each episode, which is cyclically repeated up to the moment the speaker goes to the next slide by pressing the button on the presenter remote.
Although it is optional, this alternative is actually a big advantage for the speaker. Let's imagine that there was a need for the speaker to focus on something in more detailed way than expected or to answer questions. Normally, the viewer will be forced to stare at a static image of the slide until the presenter switches it. In presentations developed by United 3D Labs, the speaker's speech is always accompanied by an animated image. This way the viewers won't notice the time!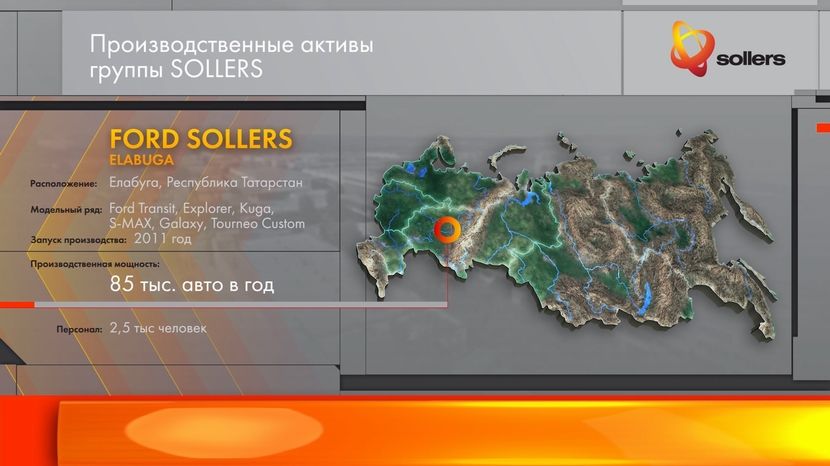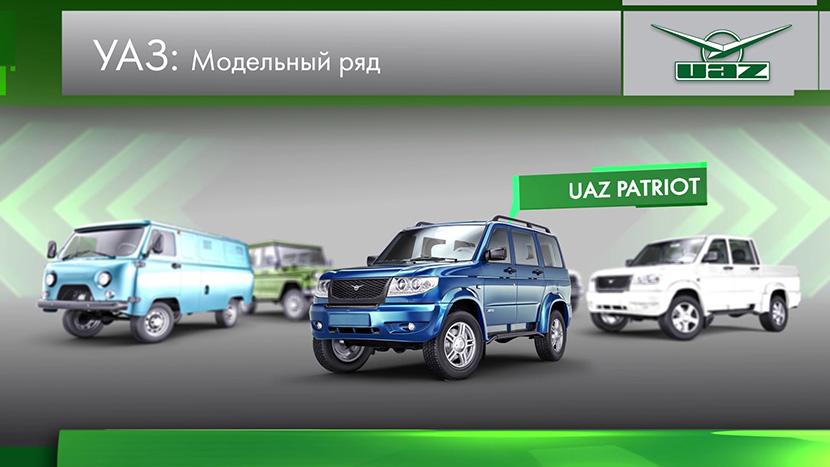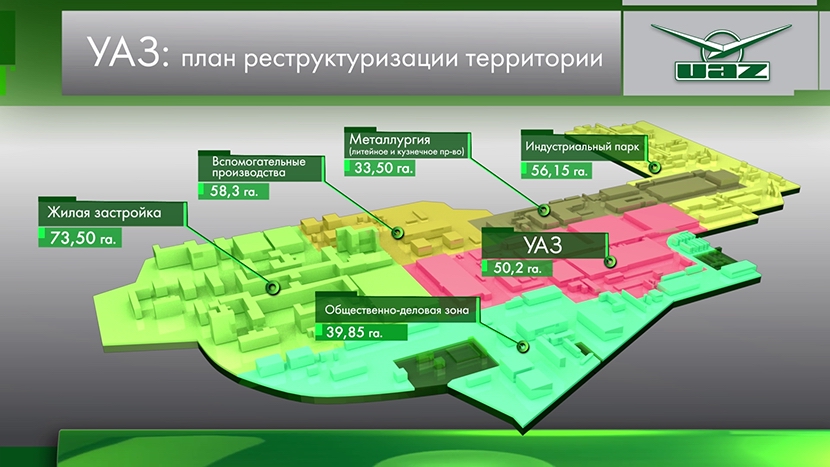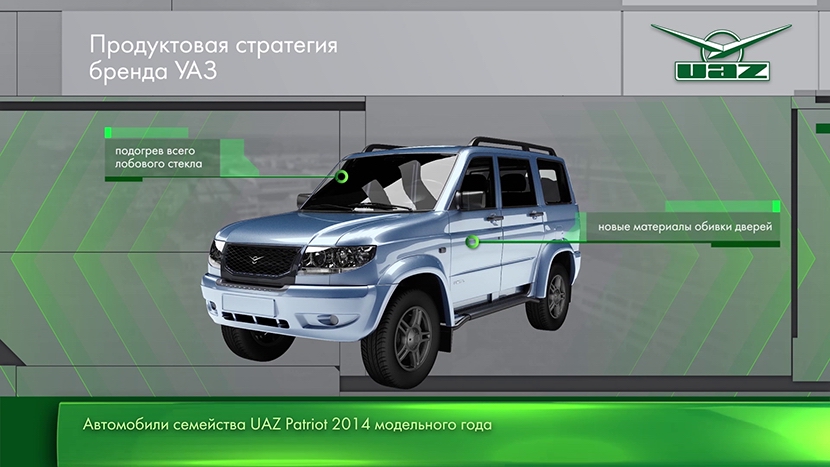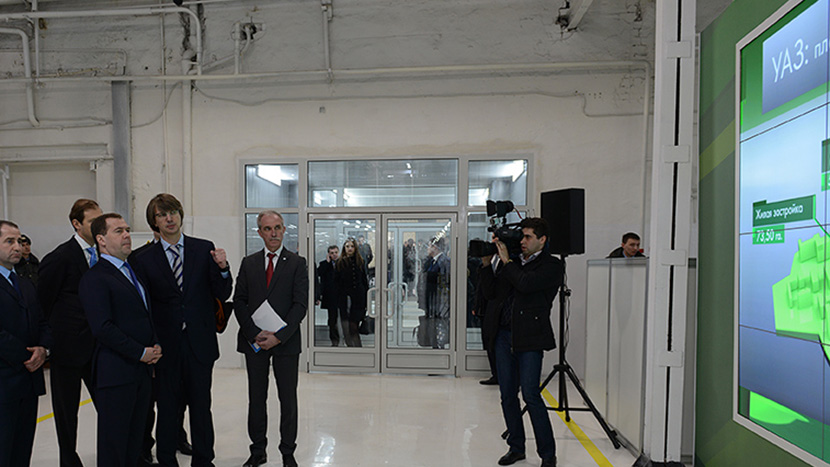 You are welcome to be our guest! We will be happy to discuss your ideas in our demo-room, help you to choose the solution which fits you best and demonstrate our works.
Call us

Email us
You can get to know United 3D Labs better if you visit About us section