Cultural Heritage Conservation Program
United 3D Labs participates in "Sacred Kazakhstan" and "National catalog of the Museum Fund of the Republic of Kazakhstan" programs held under the auspices of the national Museum of the Republic of Kazakhstan. Cultural monuments, buildings, constructions, statues, works of art and historical artefacts are digitized to preserve the country's cultural heritage for posterity.
In 2017 Kazakhstan launched two digital programs in order to conserve its unparalleled cultural heritage.
The first one is "Sacred Kazakhstan" (including such projects as "Spiritual shrines of Kazakhstan" and "Sacred geography of Kazakhstan"), which aims to form the framework of national identity, promote national symbols, improve citizens' awareness, develop domestic and international cultural tourism. The second program is called "Museum Fund of the Republic of Kazakhstan State Catalogue". The primary goal of this one is to unite the cultural space of the whole country, improve access to Museum funds, create and launch a digital one, simplify restoration work and intensify historical research.
The most important stage of the program implementation is the collection and preparation of source data. Specialists of United 3D Labs perform laser and 3D scanning, shoot reproductions of paintings, conduct aerial surveys of mausoleums and monuments in the most remote sites of Kazakhstan. In our work we use:
FARO FocusS Laser Scanner for manual laser scanning;

Artec Eva and Artec Spider hand-held scanners for 3D scanning;

Canon EOS-1D X Mark II for capturing textures;

Canon EOS 5D Mark IV for photogrammetry;

DJI Phantom PRO 4 for aerial photography;

Insta360 Pro for photos and 360-degree video panoramas.
Based on the obtained data, our modelers create 3D models of objects, which are then used in the development of:
digitized objects databases;

virtual 3D tours;

augmented reality solutions;

WebGL technology websites;

mobile applications.
The latest technological developments that we use allow us to cover the widest possible range of interested users, from researchers to ordinary citizens, as we can offer not only accuracy and historical authenticity of digitized models but also educational and entertainment components.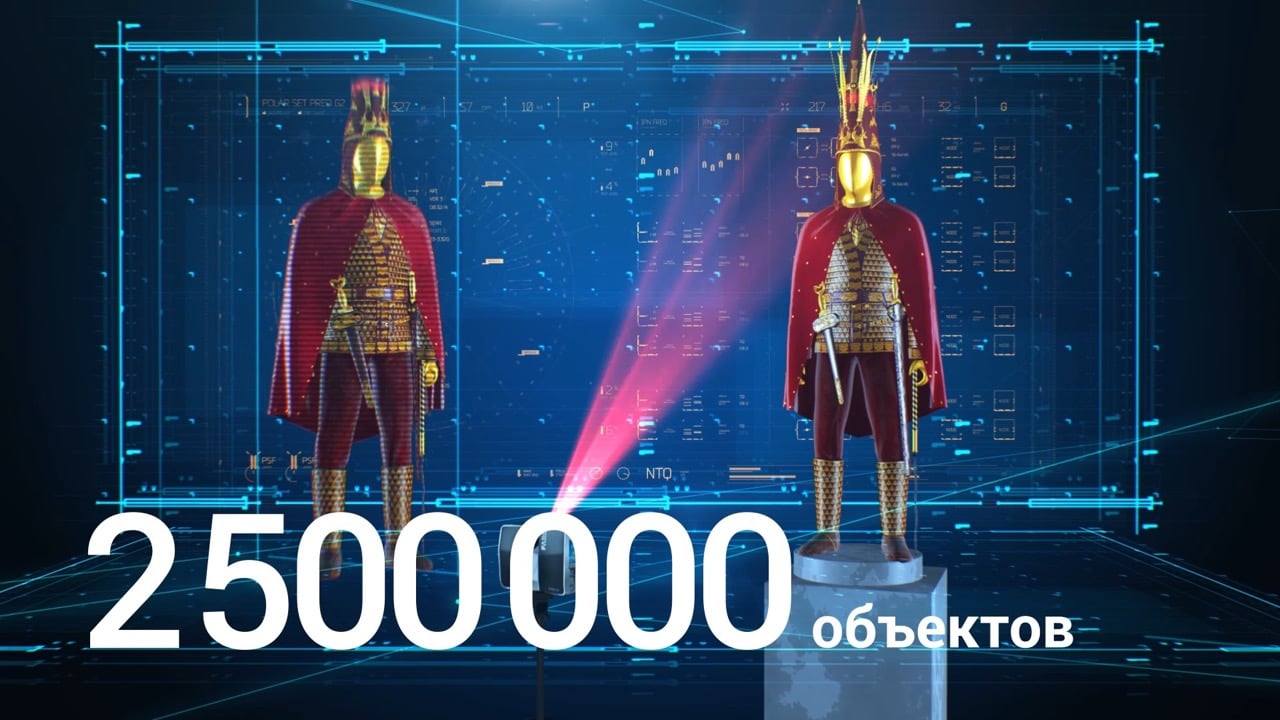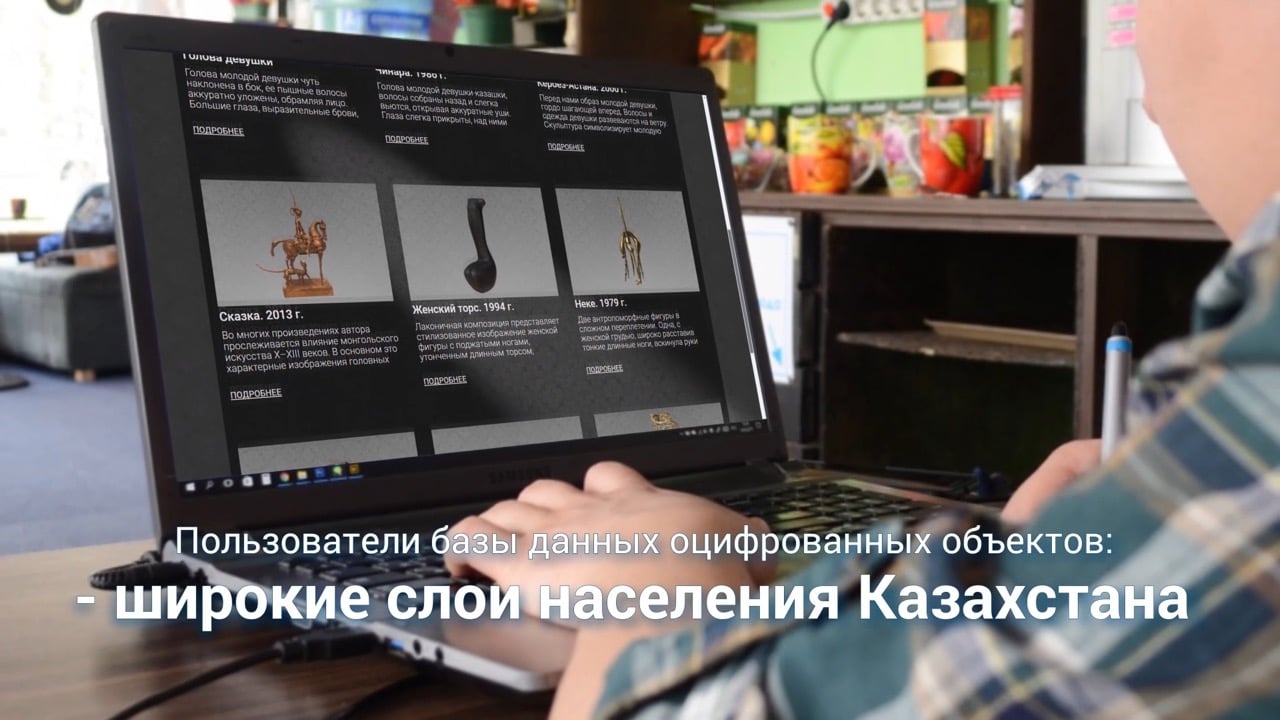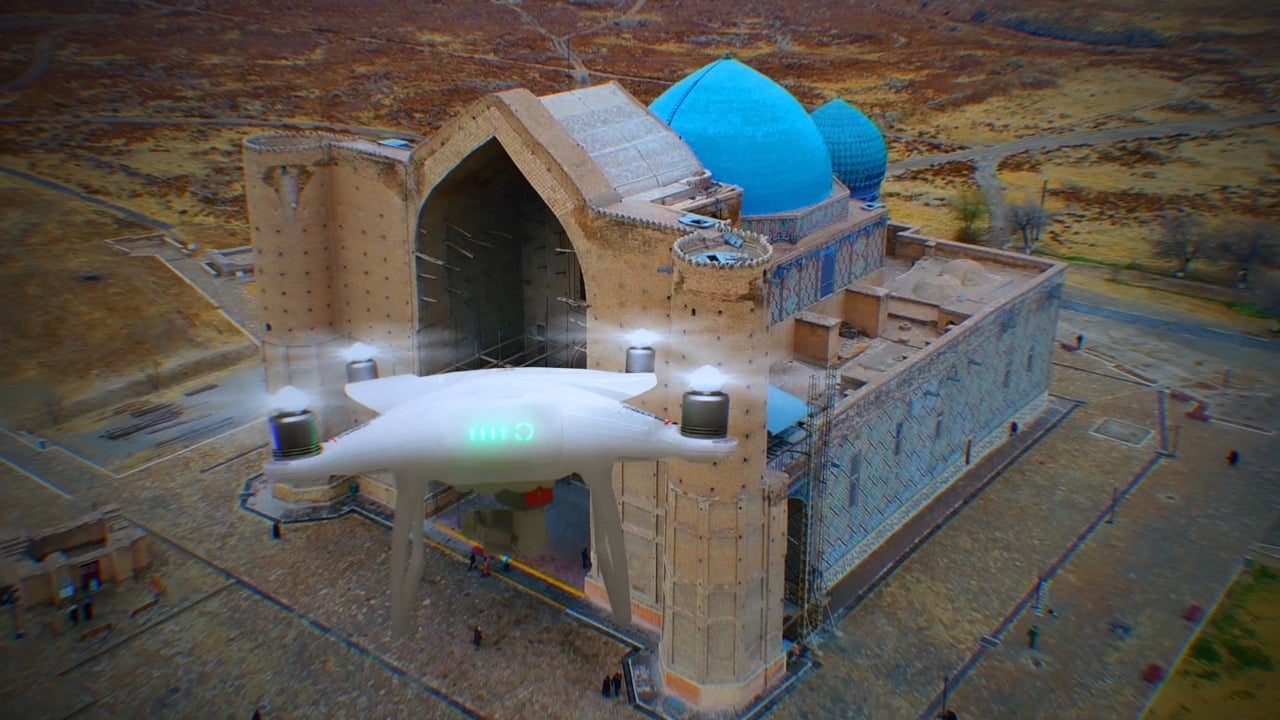 You are welcome to be our guest! We will be happy to discuss your ideas in our demo-room, help you to choose the solution which fits you best and demonstrate our works.
Call us

Email us
You can get to know United 3D Labs better if you visit About us section