Submodules Technological Process Visualization
The United 3D Labs, commissioned by a Russian manufacturer, has developed an info video about the technology of submodules production.
Submodules are the basic elements of a large number of diverse radar equipment. Because of their frequent use (and also their small size) they are often perceived by engineers as something simple and indivisible. But of course, it is not quite so.

This info video about a very complex technological process of manufacturing submodules produced by the enterprise was designed to correct this misconception.

Our visualization shows all the procedures that take place in the production process of a submodule. It should be noted that all the stages of its manufacturing, which seem so simple at first glance, take more than a day.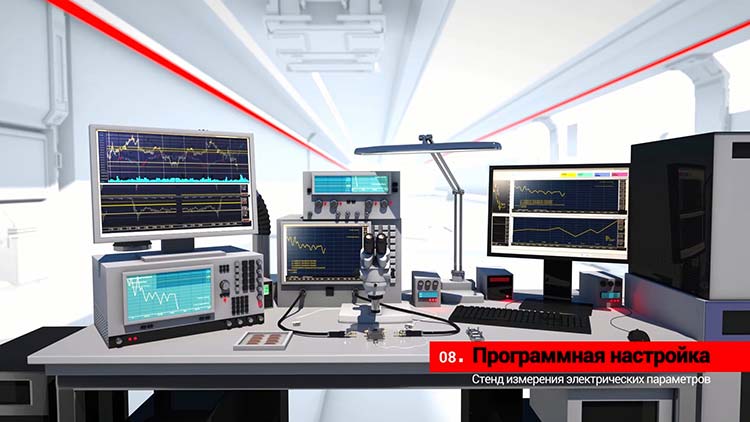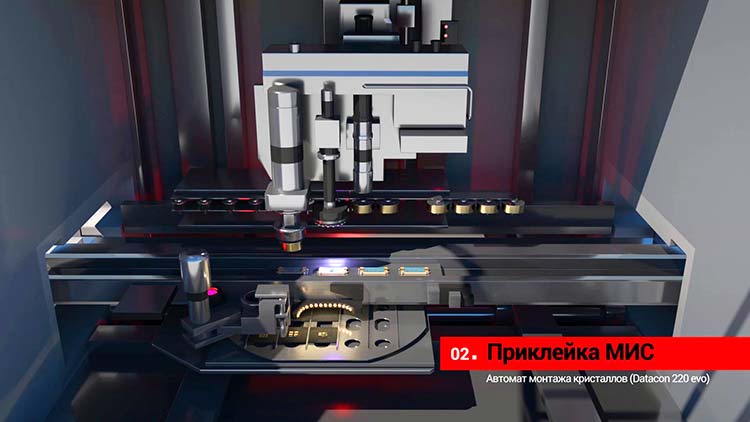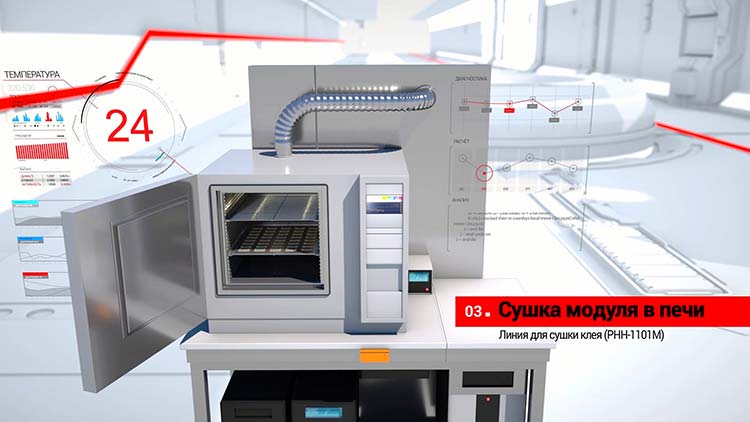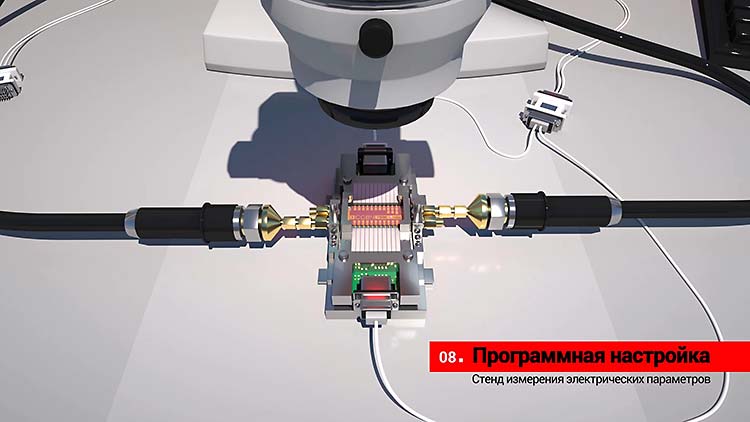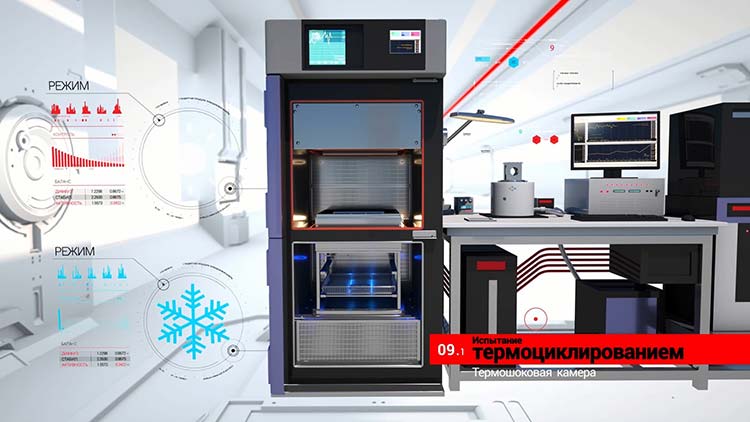 You are welcome to be our guest! We will be happy to discuss your ideas in our demo-room, help you to choose the solution which fits you best and demonstrate our works.
Call us

Email us
You can get to know United 3D Labs better if you visit About us section