Websites with Photo-realistic 3D Models
As part cultural heritage conservation programs in the Republic of Kazakhstan, United 3D Labs has developed websites that allow users to view photorealistic 3D models of architectural monuments and objects from Museum collections.
One of the goals of the conservation program is to give people who live in and out of the country a chance to get acquainted with the culture and history of Kazakhstan. What is the best way to attract and access large number of people at once? A cool website! As easy as that. Texts, photos, videos, 3D models: all these allows to immerse in the unique culture of Kazakhstan. And all you need is just a computer or any gadget with internet access.
Website is definitely a great solution. However, there is a number of rather complex technical problems that arise when it is necessary to demonstrate 3D models, especially complex photorealistic ones such as buildings, sculptures, ancient monuments. Solving these problems is not an easy task, at least ultimately not many museums have such websites. But programmers and modelers of United 3D Labs developed special software based on WebGL technology that allows to display 3D models with photorealistic quality in any modern web browser, including mobile phones and tablets. At the same time, the user can rotate and scale object models, actually treating 3D models as real objects.
Also, the software developed by our Lab allows to display 360-degree panoramas with high resolution, which gives the viewers an opportunity to examine even small details and objects.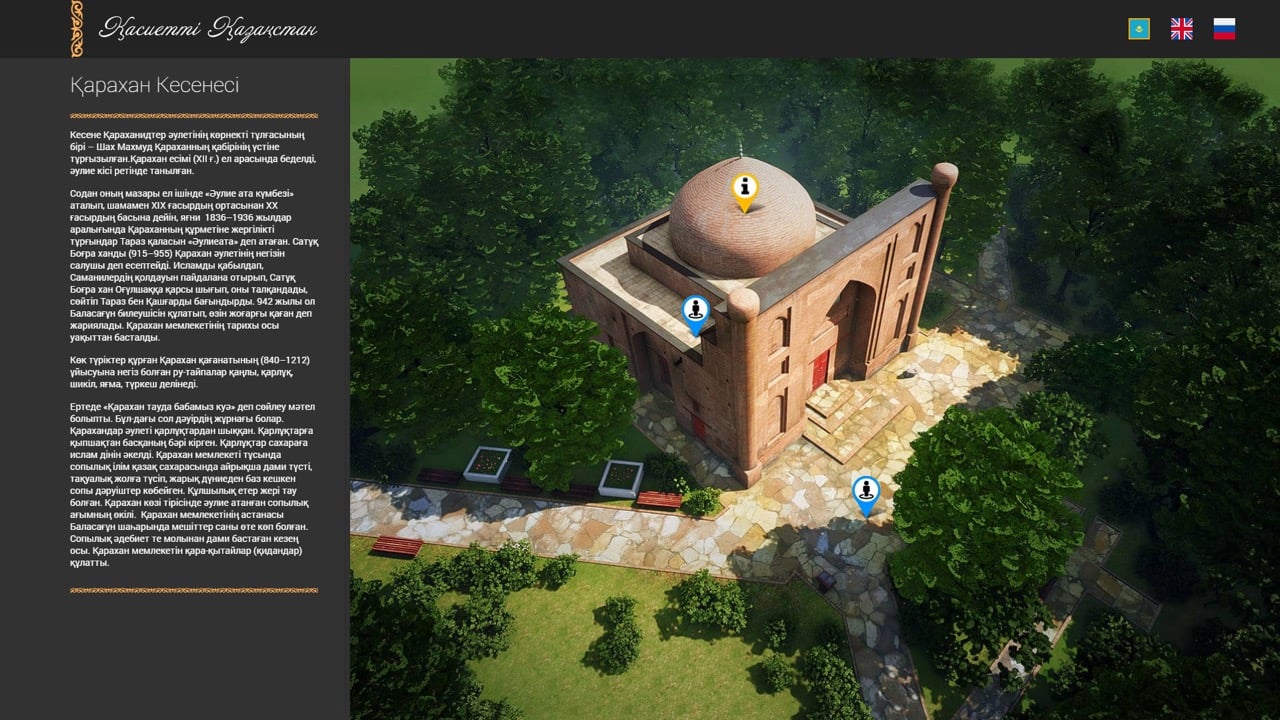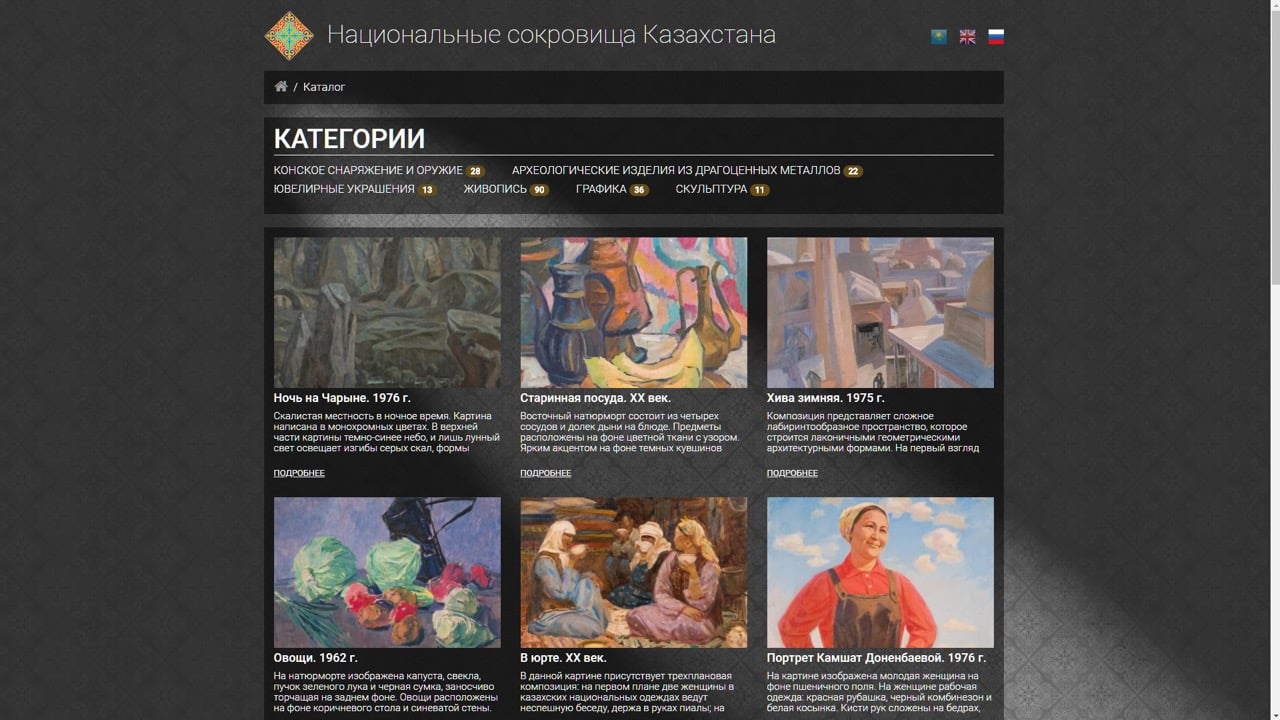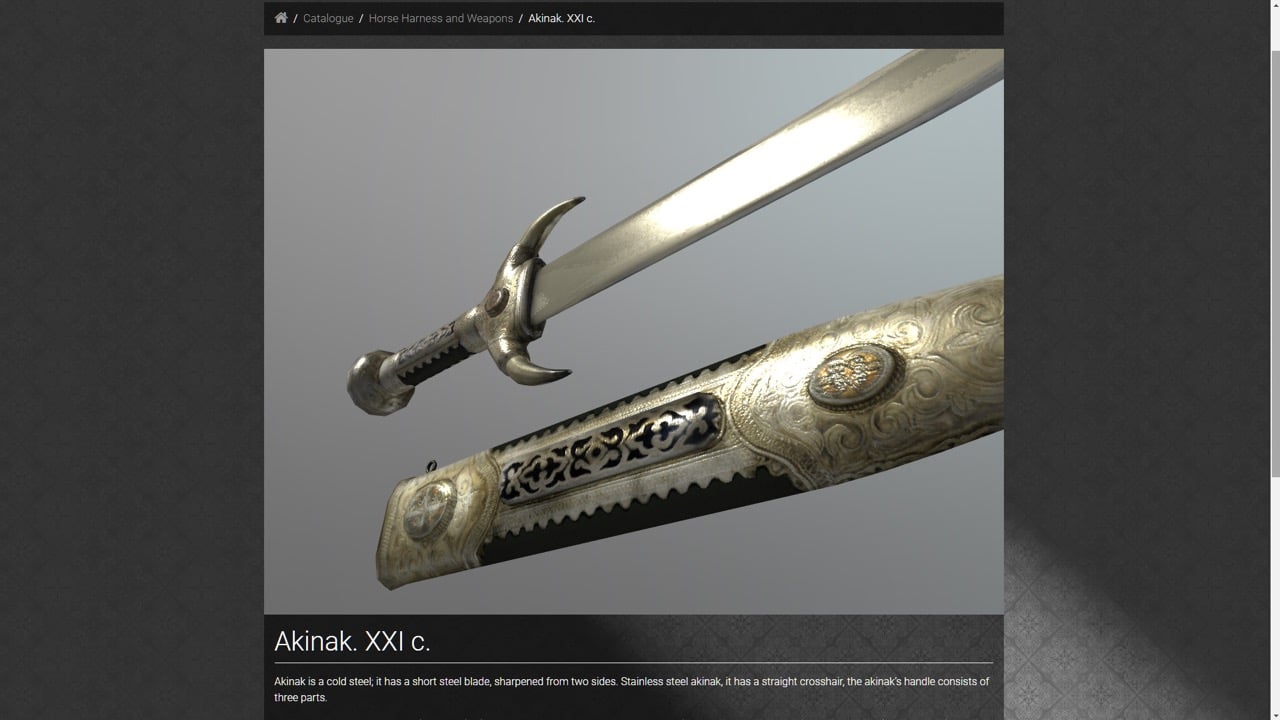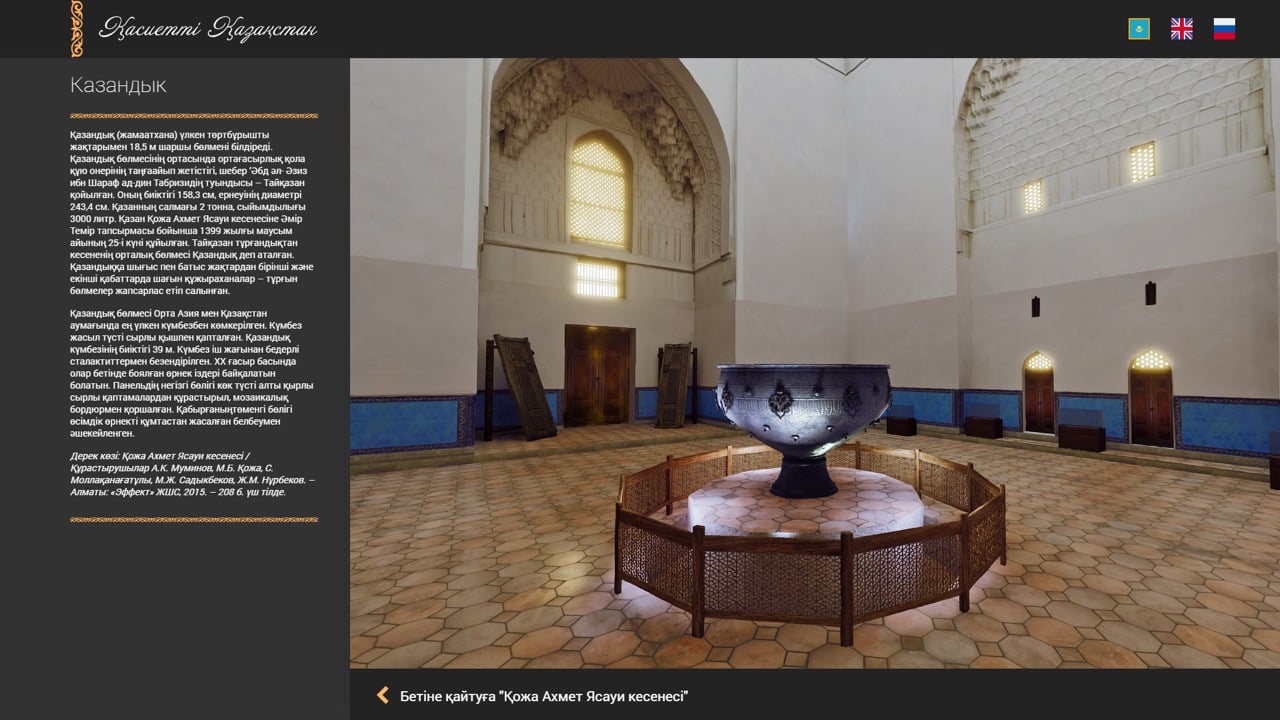 You are welcome to be our guest! We will be happy to discuss your ideas in our demo-room, help you to choose the solution which fits you best and demonstrate our works.
Call us

Email us
You can get to know United 3D Labs better if you visit About us section