Documentary about the City of Kazan
United 3D Labs has delivered a promo documentary film about Kazan for the "City Panorama" Museum.
People, nature, architecture… all the beauty and diversity of Kazan is here in a new film by United 3D Labs! We have gone to great length to make this happen. Our team spent 19 days in Kazan, shooting for 16 hours a day: we shot in the morning, afternoon, evening and at night, we did it with cameras, drones and in time lapse.
We got permissions to take pictures, argued with the police because officers were suspicious of drones flying over the city, reassured overly vigilant citizens, who were also distrustful of people with cameras. Also, persuaded photogenic people to take part in the film and time after time sent our drone to the sky in search of the best perspective.
All this, eating once a day (usually around 2 a.m., having processed the footage filmed during the day) and then waking up at 3 a.m. to catch the best shots of the sunrise.
Then come terabytes and terabytes of raw footage, which were processed to choose the best episodes.
We have done this tremendous work, so you can enjoy the delightful views of one of the most diverse, historical and beautiful cities in Russia. In 222 seconds, we tried to embrace the most interesting and beautiful sights of Kazan. People, nature, architecture: everything that makes the city majestic, fascinating and so alive. Looking at these pictures, it is simply impossible to resist the desire to walk along the streets of the city and look at the faces of its people.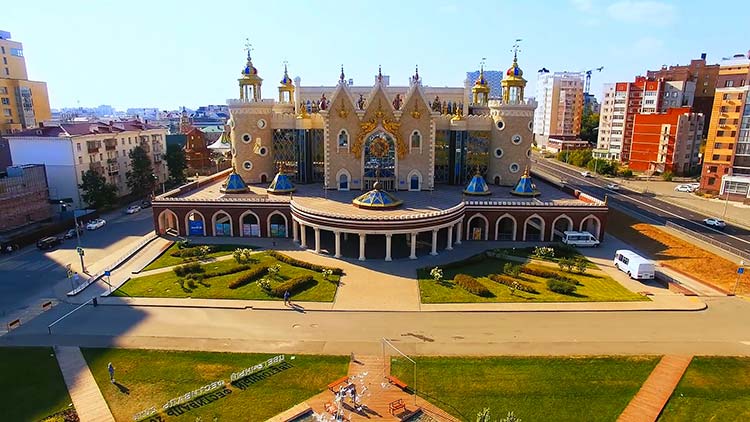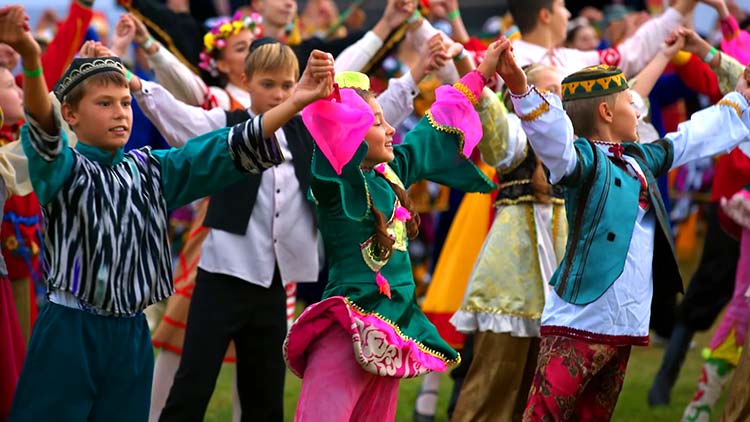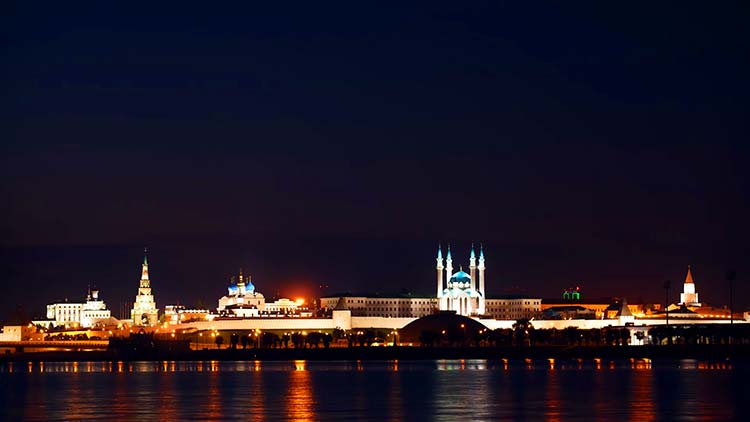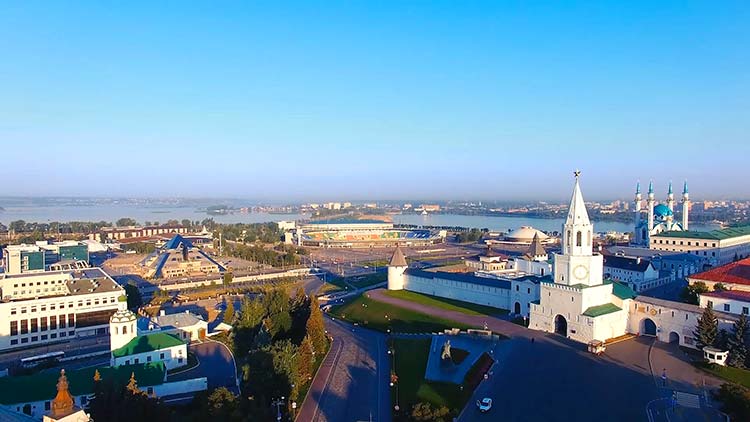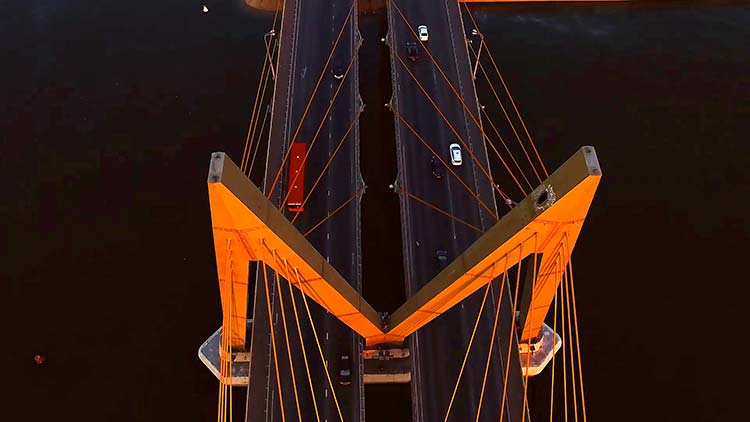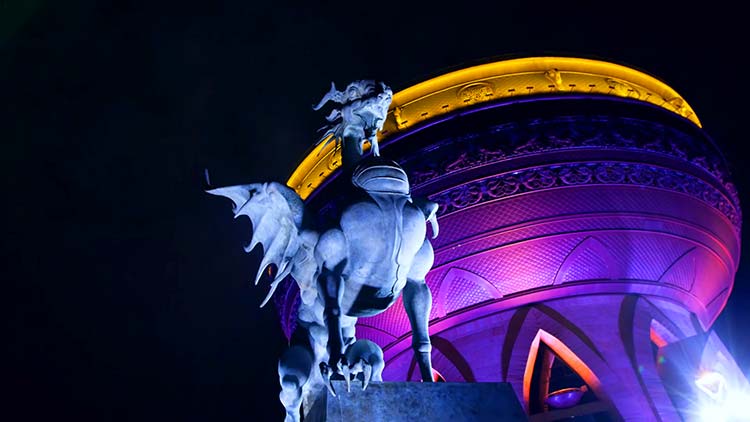 You are welcome to be our guest! We will be happy to discuss your ideas in our demo-room, help you to choose the solution which fits you best and demonstrate our works.
Call us

Email us
You can get to know United 3D Labs better if you visit About us section