Interactive Floor for Primorsky Aquarium
United 3D Labs, commissioned by Viatek solution provider, has developed an interactive floor installation for Primorsky Aquarium.
Interactive floors both amaze and impress anyone passing by. It's almost impossible to resist the temptation of coming closer to the interactive surface. With its ease of integration and great advertising capabilities, these systems are currently being utilized in retail, casinos, museums, airports, shopping malls, storefronts, restaurants and etc. Great solution, isn't it? Moreover, this installation for Primorsky Aquarium has two features that distinguish it from the standard offers.

First of all, the dimensions: with four projectors the image is projected on the area of more than 4x10 m. The position of users is determined by 4 synchronized infrared cameras.

Secondly, Primorsky Aquarium is not only a place of entertainment, but primarily an educational center. As follows, all the images, drawings and models should fully correspond to real ones. Therefore, 3D models and animations of Amphiprion akindynos, Chaetodon semilarvatus, Dascyllus trimaculatus etc. are reproduced as accurately and realistically as possible.

Judging by the reaction of the children our efforts have paid off. Have a look! All the visitors seem to enjoy the chase.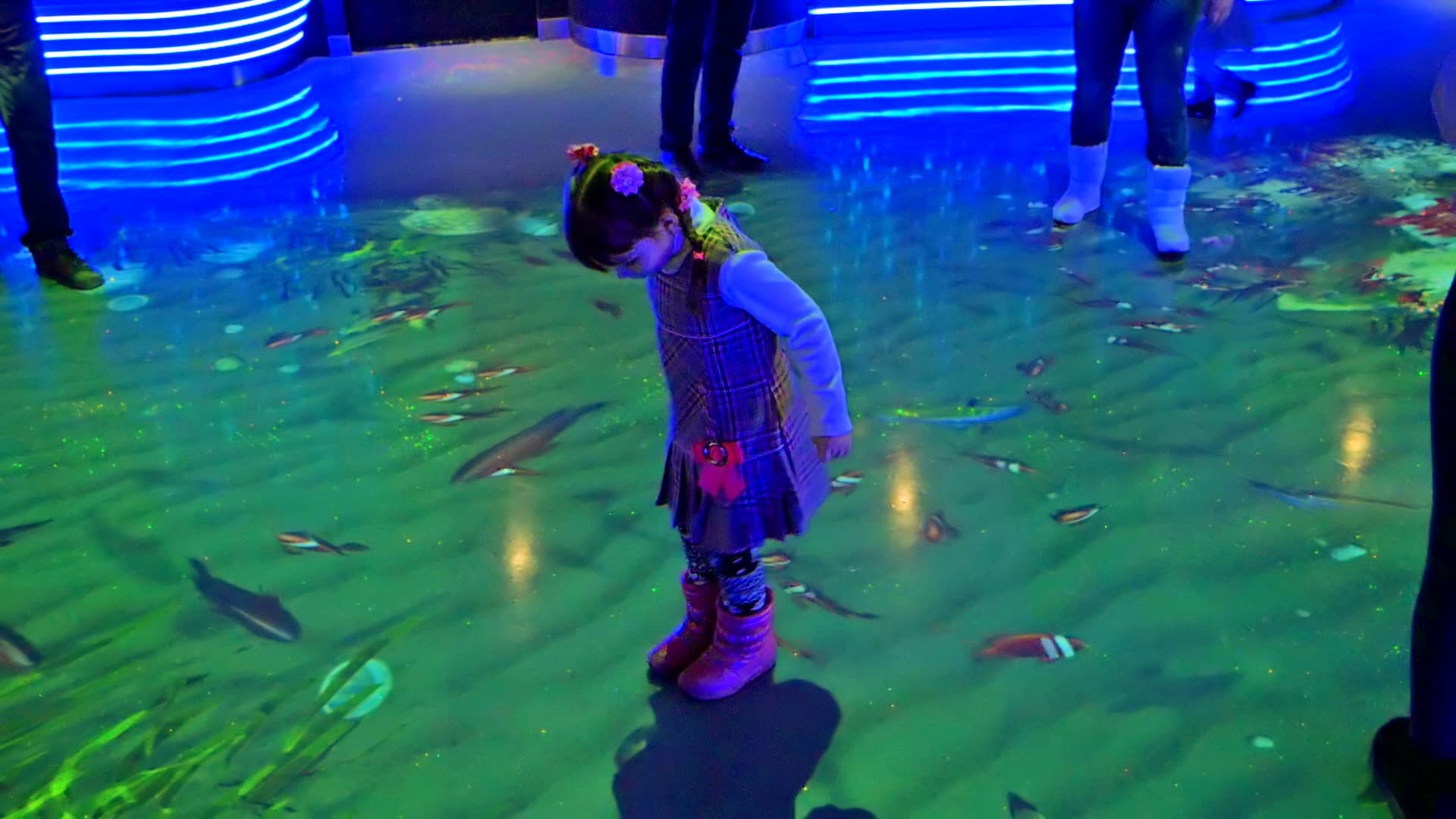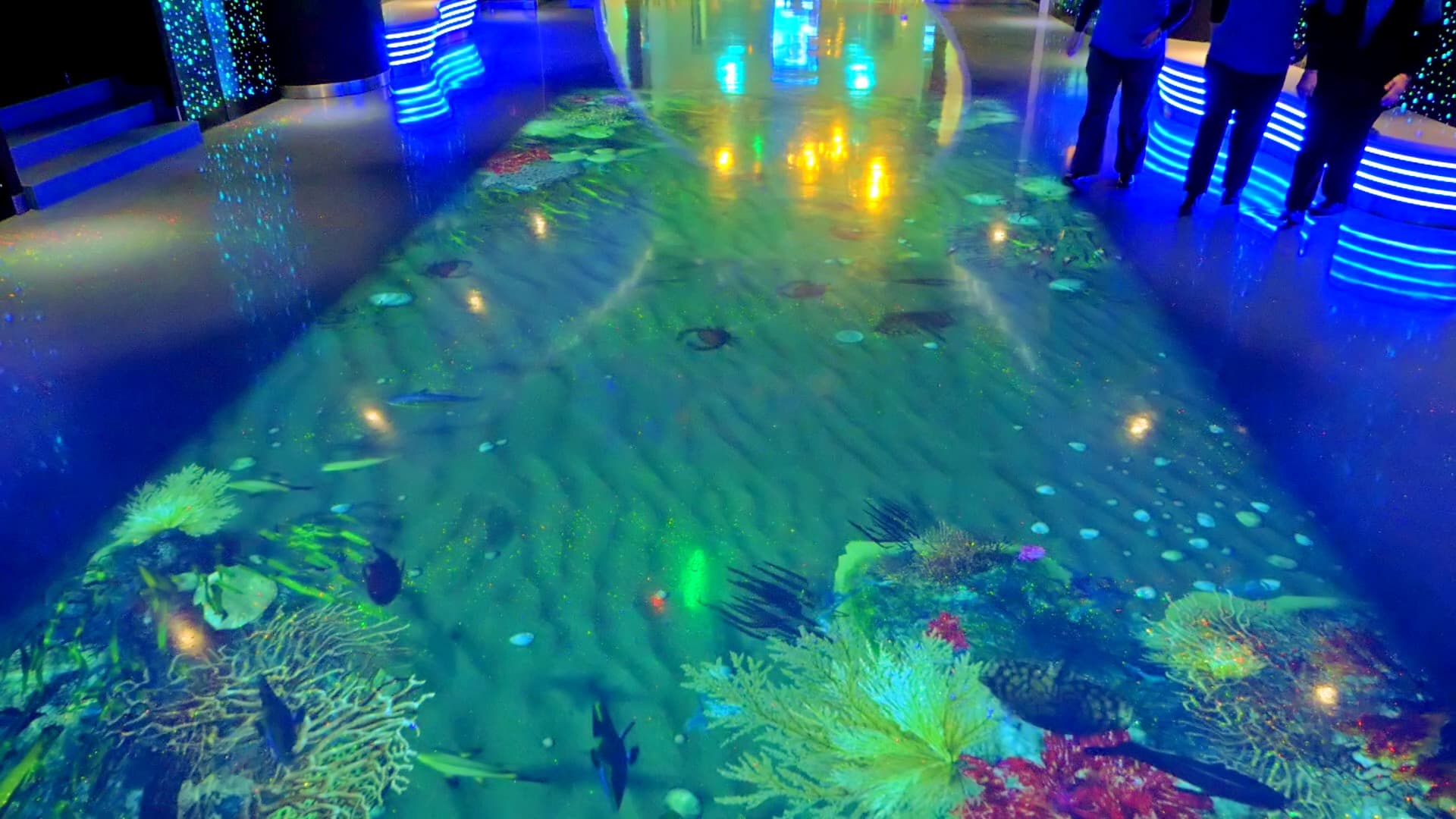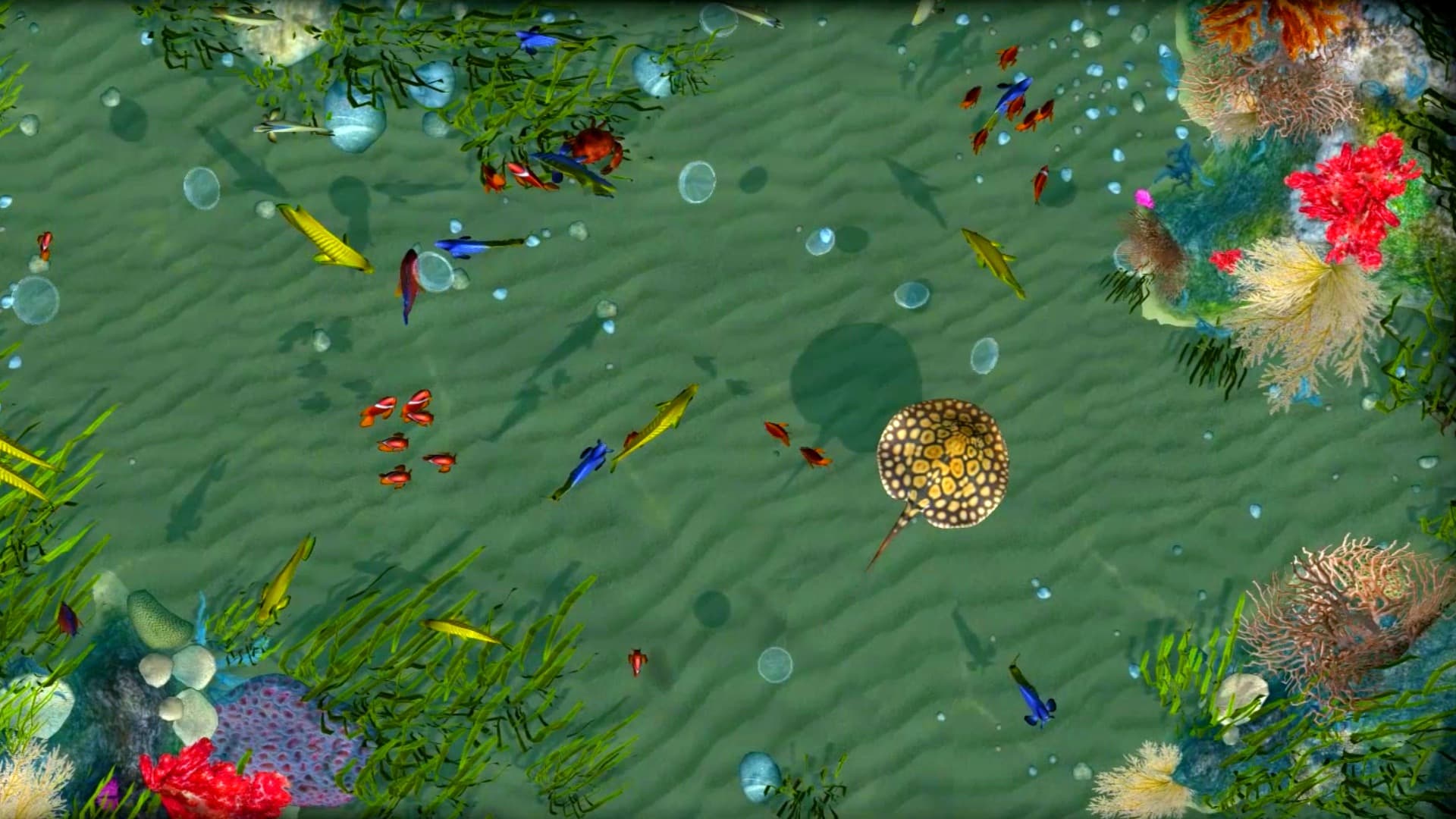 You are welcome to be our guest! We will be happy to discuss your ideas in our demo-room, help you to choose the solution which fits you best and demonstrate our works.
Call us

Email us
You can get to know United 3D Labs better if you visit About us section