Interactive Presentation for Information Kiosk with Ventus
United 3D Labs has developed an interactive presentation for New Information Technologies in Aviation (NITA) LLC.

<p>
NITA is a company that specializes in the development of new information technologies in aviation. The company took part in the World ATM Congress exhibition in Madrid. Our laboratory delivered an interactive presentation for eKiosk for the event. Developed with Ventuz software, the presentation strikes by high quality vivid images on the systems work processes of NITA Company.
</p>
<p>
Naturally, interactive kiosk with 3D animation and infographics appealed to visitors of the exhibition. Complex processes of sophisticated equipment operation turned out to be quite easy and even interesting to comprehend when visualized. It for sure attracted many guests who were intrigued by the unusual eKiosk. Many of them got acquainted with the technological concept of NITA company provided in the presentation.
</p>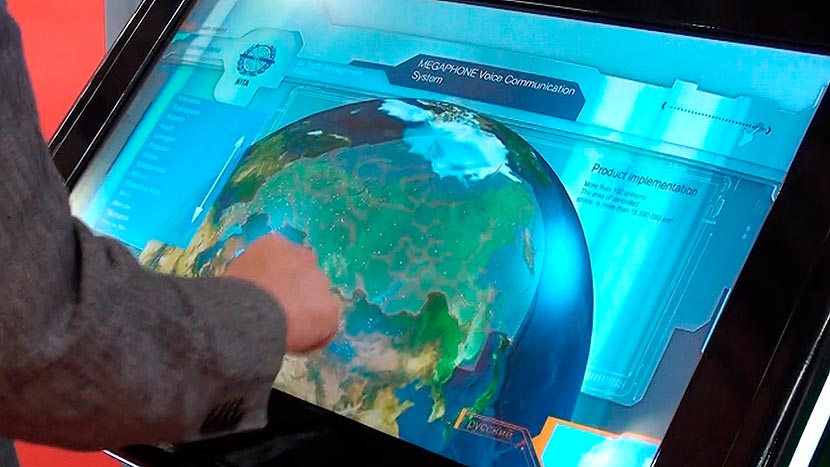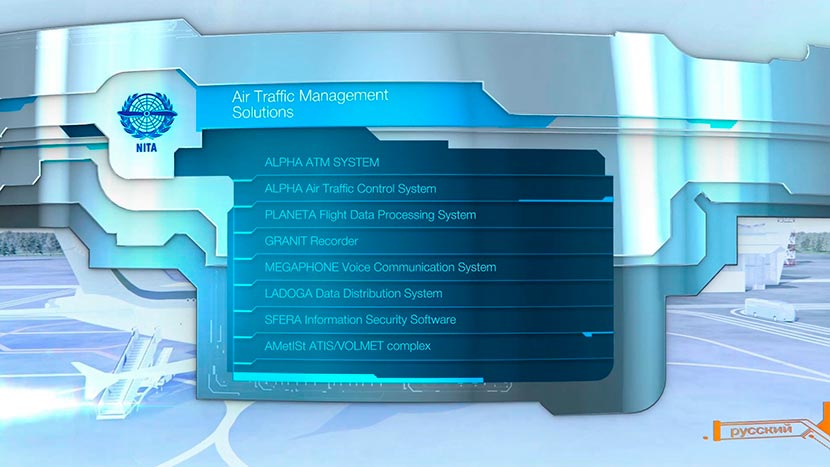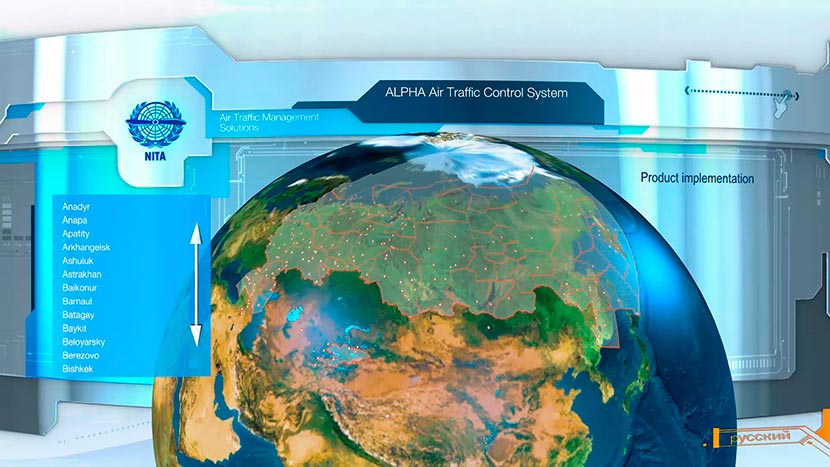 You are welcome to be our guest! We will be happy to discuss your ideas in our demo-room, help you to choose the solution which fits you best and demonstrate our works.
Call us

Email us
You can get to know United 3D Labs better if you visit About us section